Now Available!
The Monograph—
a conversation on design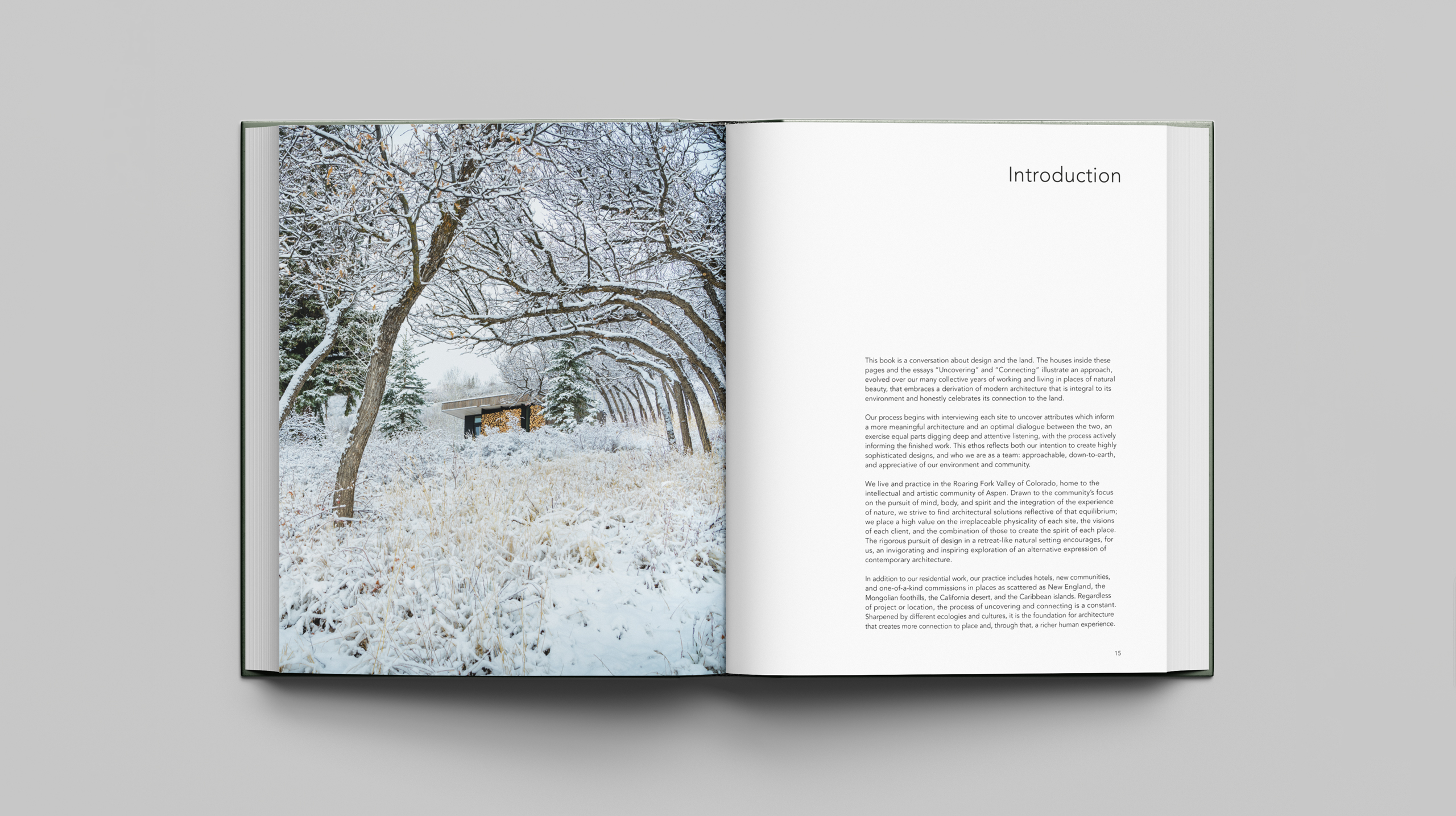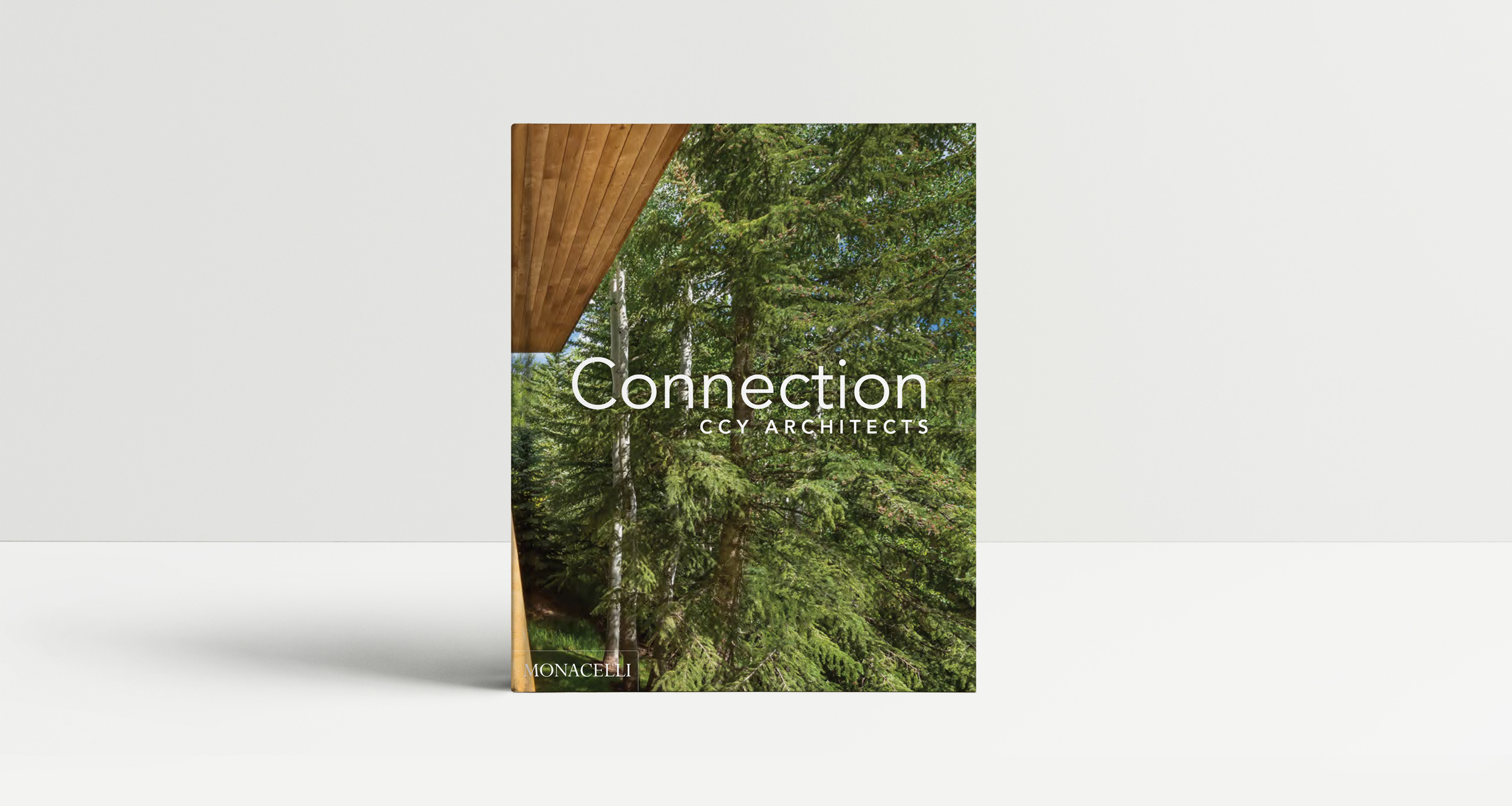 Connection
An insightful conversation that investigates, explores and reflects upon the connection between people and place. By way of ten recently completed residential projects located throughout the Rocky Mountain West, CCY Architects shares its process and the specific ideas, discoveries and challenges that emerge with each project. From an internal, experiential perspective to integration within particular surroundings, the pages illustrate five decades of collective understanding and continued curiosity.
Published by
The Monacelli Press, a leading publisher of illustrated books for twenty-five years.
In 2020, Monacelli became an imprint of Phaidon. Monacelli has produced more than 400 books in collaboration with prominent practitioners, including Rem Koolhaas, Rafael Moneo, Steven Ehrlich and Takashi Yanai, Renzo Piano, Henry N. Cobb, Robert A.M. Stern, Kate Orff, Robert Storr, Ellie Cullman, Paul Goldberger, Thomas Jayne, and Jean-Louis Cohen.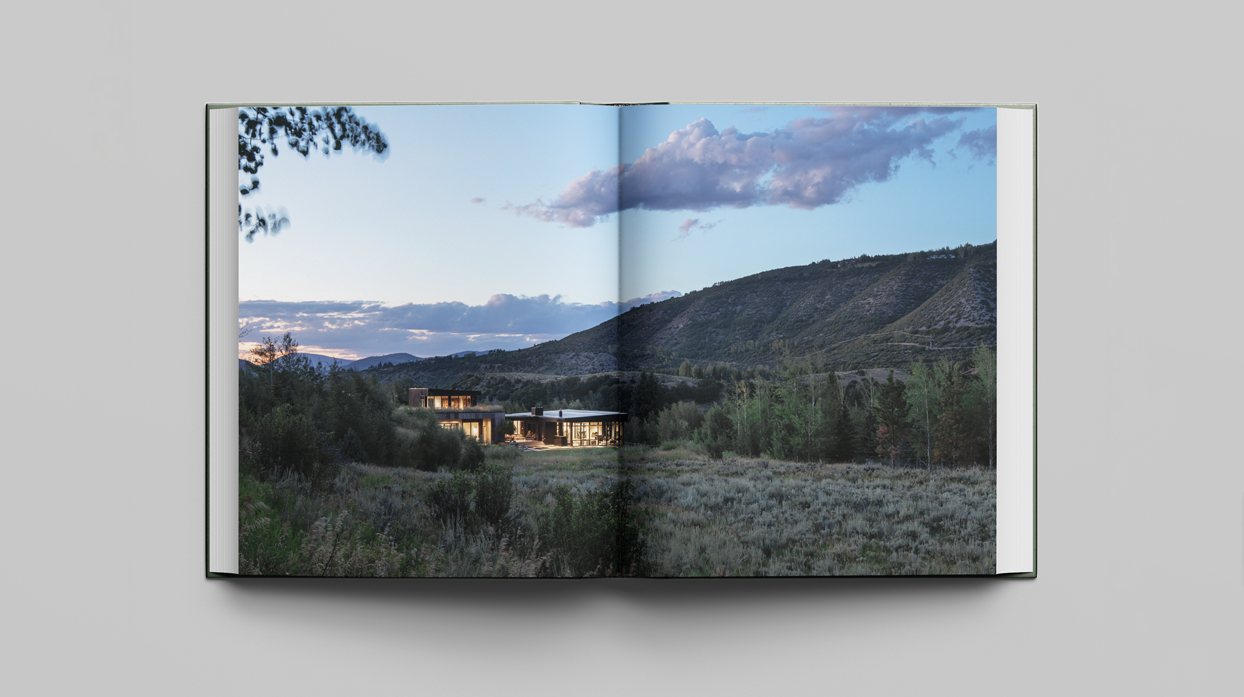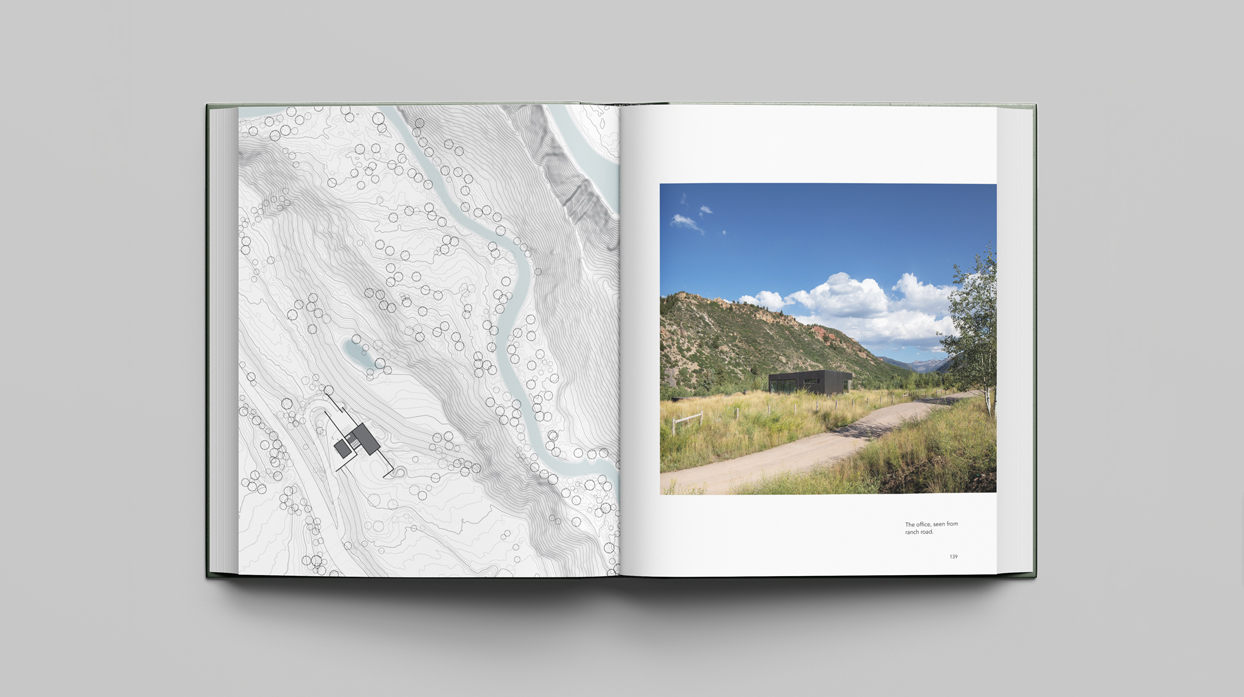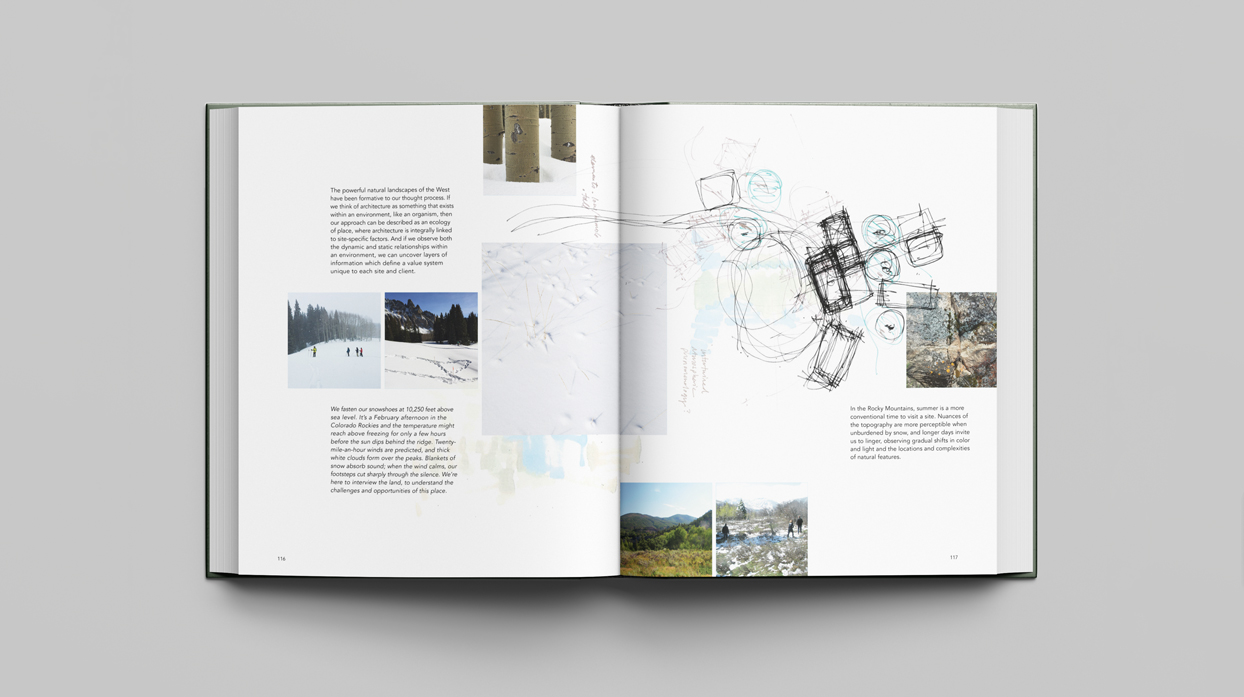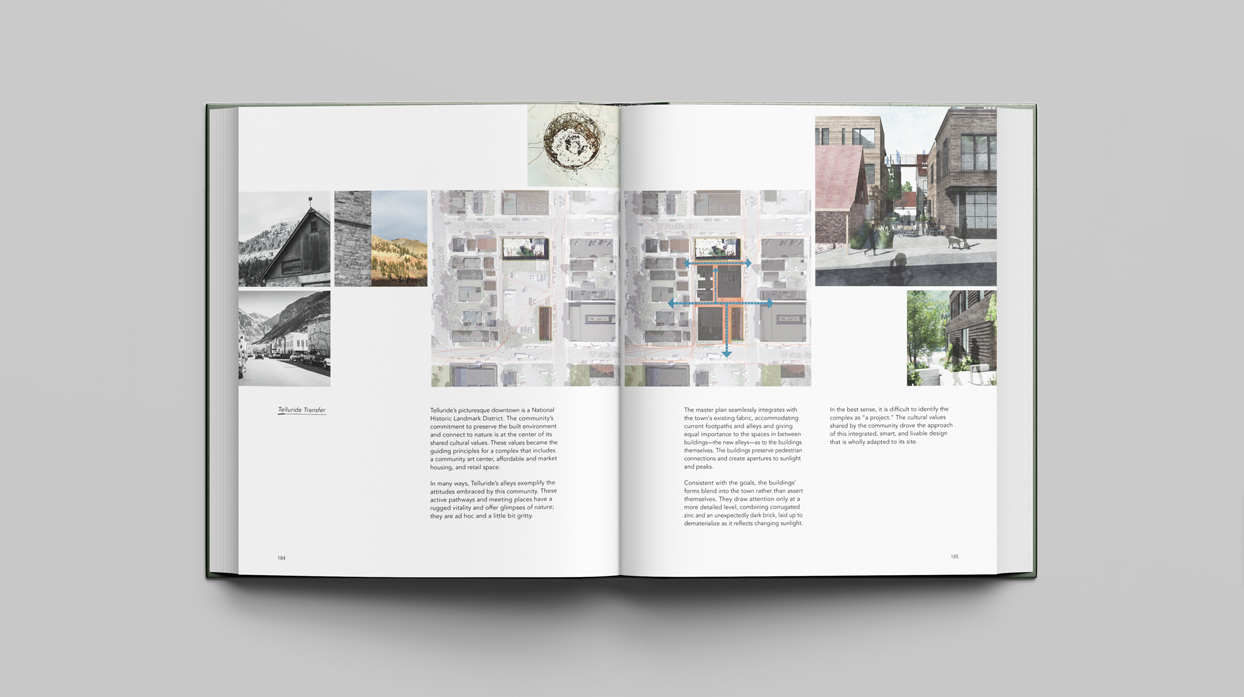 "The projects in this monograph showcase CCY's polyvalent approach to design. Each architectural solution layers function, form, and varying facets of the building's location into tacit experiences. Their meticulous detailing shows the care taken in articulating the poetry of form; the craftsmanship of CCY projects speaks to the valuable relationships they have built with contractors who help bring the buildings to life."
– Rick Sommerfeld
Foreword by Rick Sommerfeld
Rick is the Assistant Professor of Architecture and Director of Colorado Building Workshop for the University of Colorado Denver.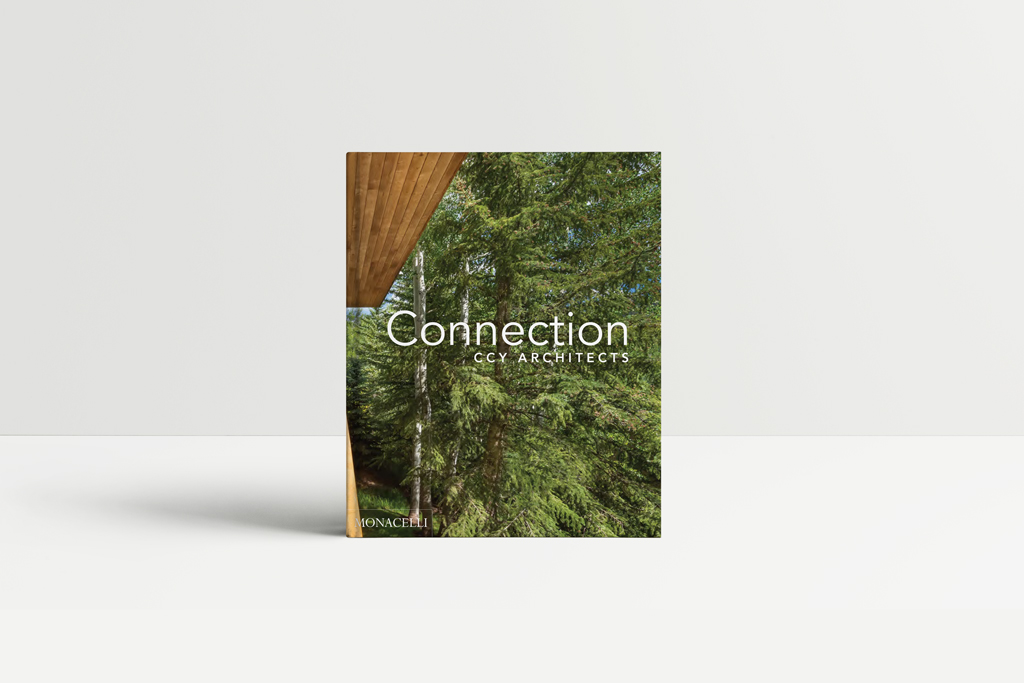 Published by: Monacelli
Designed by: Julie Kolar, Esse Design
Contributors: John Cottle, Rich Carr, Alex Klumb, Todd Kennedy, Chris Touchette, Nicole Kinsler, Gage Reese, Jenny Trumble, Rick Sommerfeld

Purchase