Studio
In 1949 Walter Paepke launched a movement which became known as the Aspen Idea—nature as catalyst for the renewal of mind, body, and spirit. Intellectual, creative, and physical renewal has always been at the core of our work and studio.
Meet The Team
Our studios don't have private offices. We work side by side, partners and interns alike. That's how we learn from each other.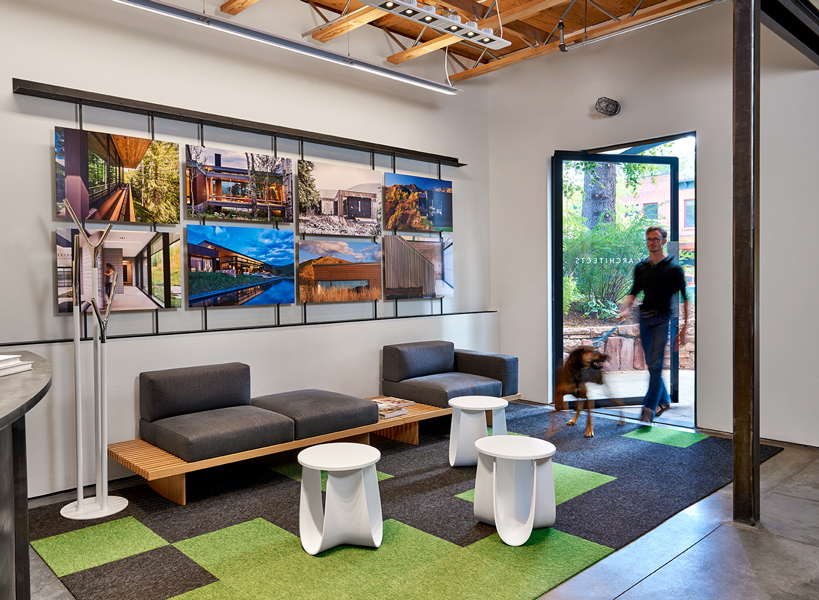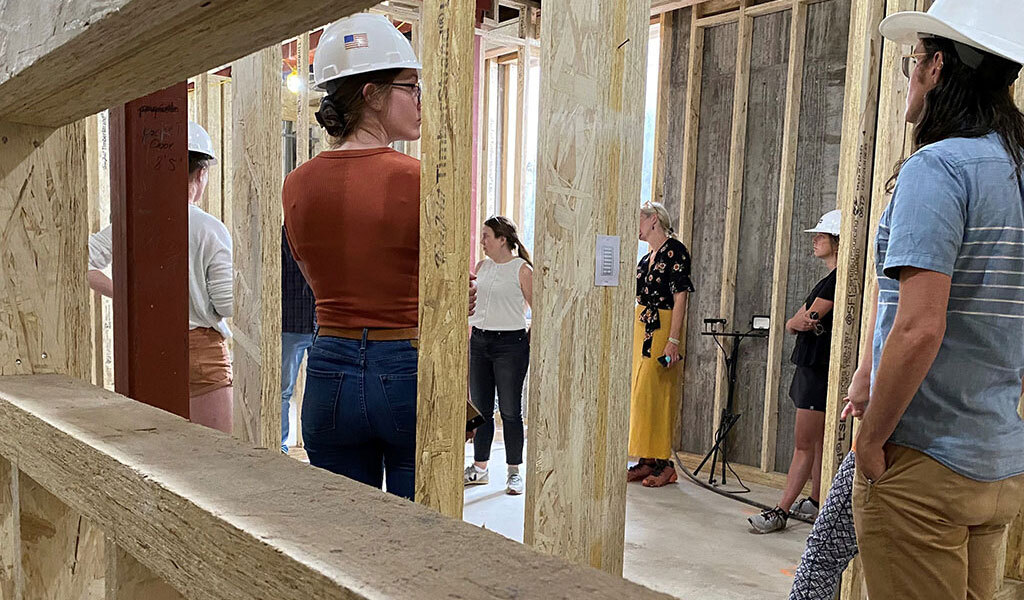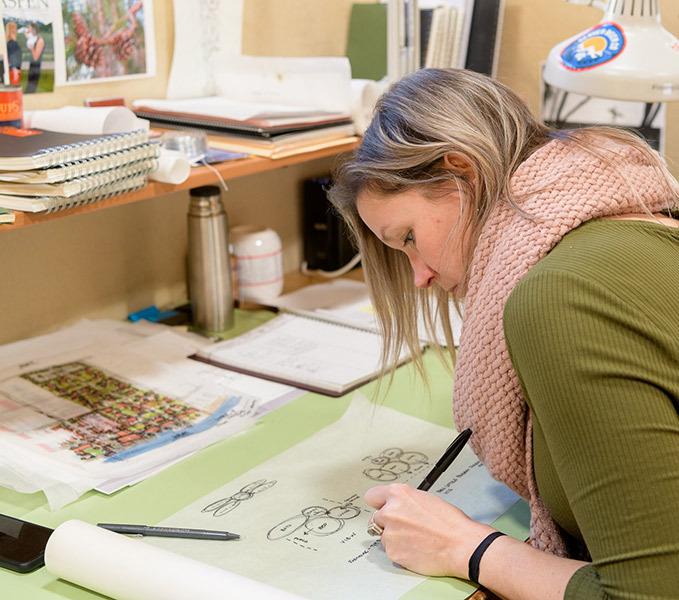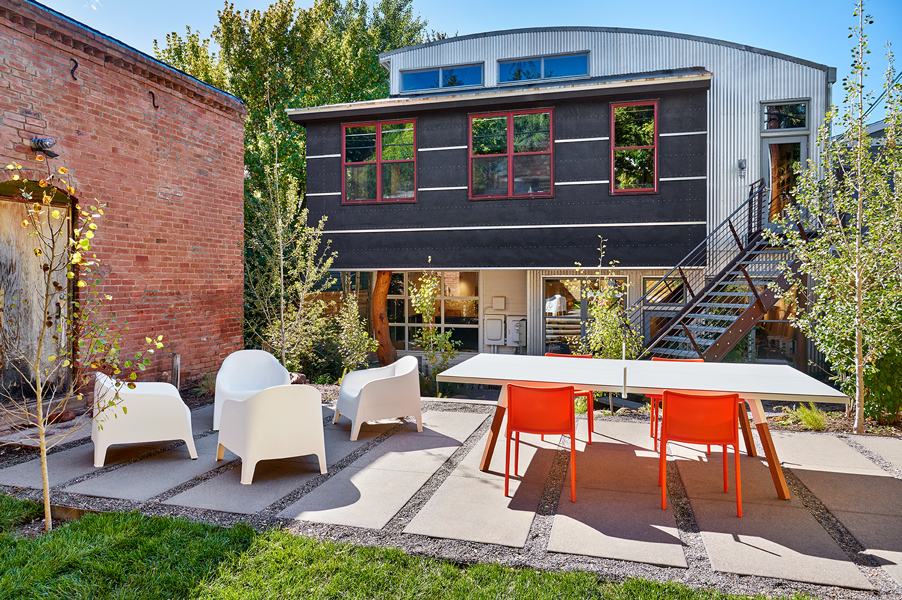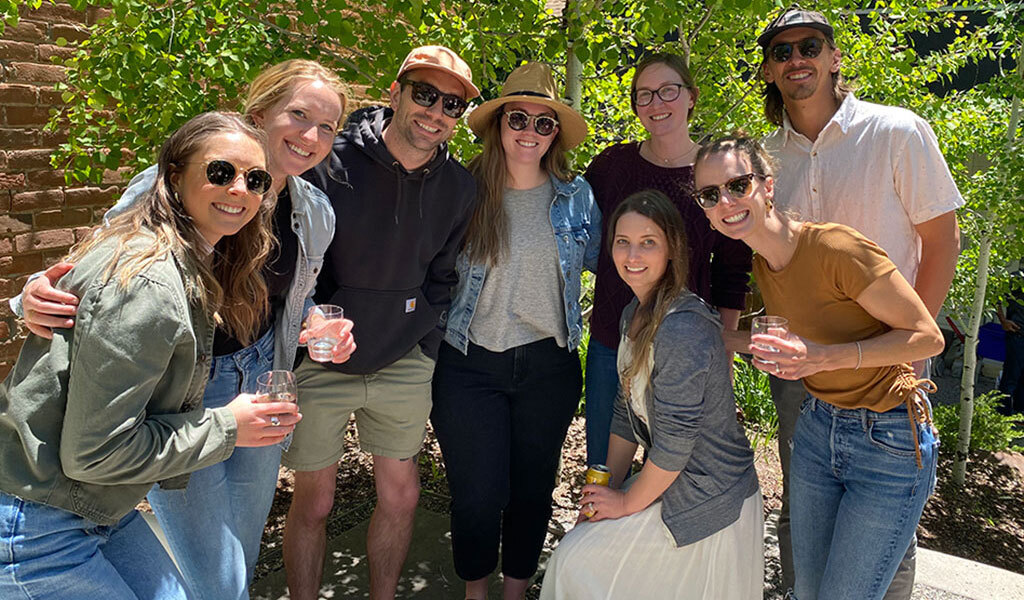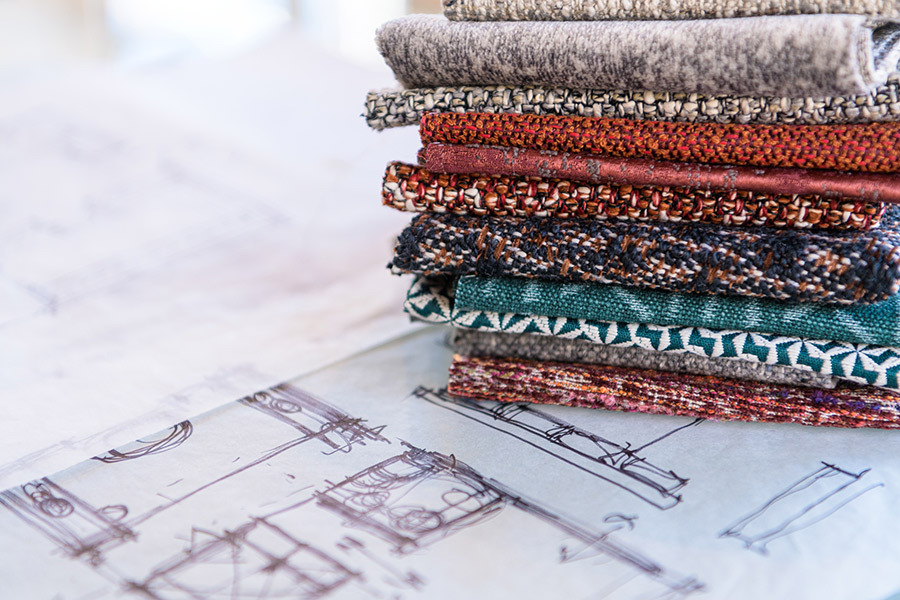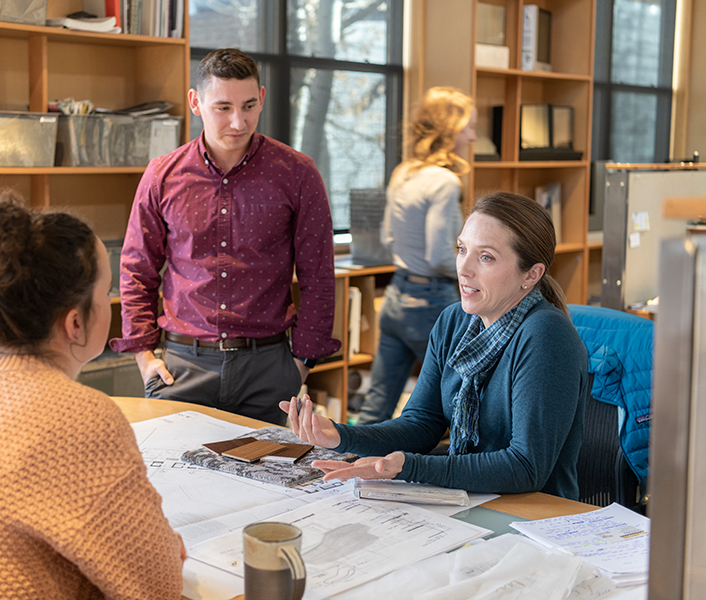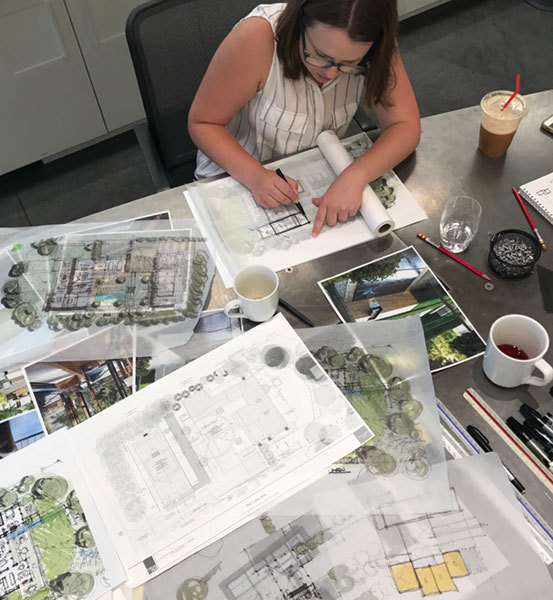 You will see design reviews in our office, often. Formal and informal, large groups and small. Presenting an idea helps clarify design. Critiquing and evaluating recognizes strengths and weaknesses, pushing the best design solutions to the top.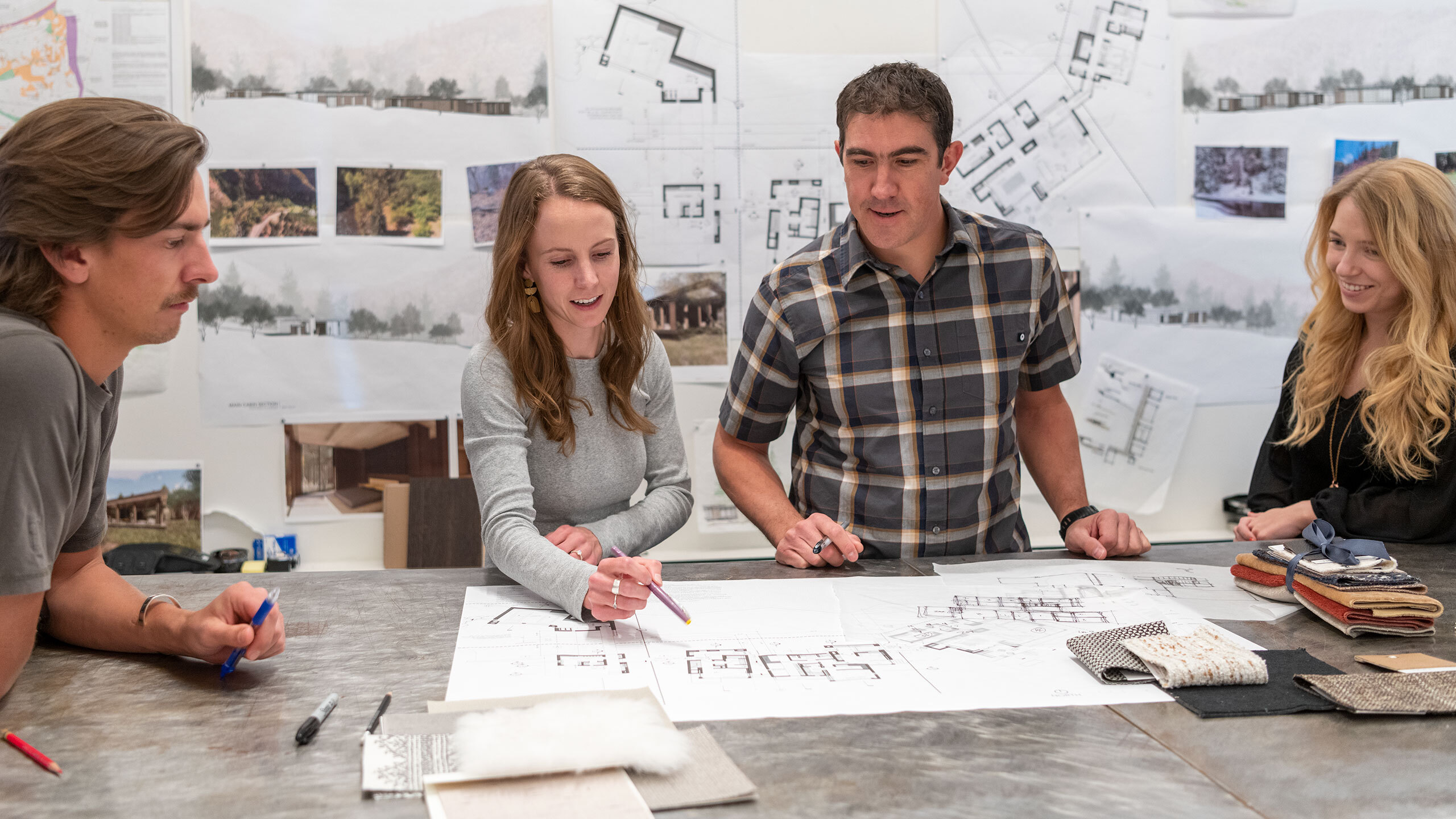 The way we live and work produces better results. We embrace a casual work atmosphere and believe cross-country skiing or biking at lunch results in a better afternoon design review.
Serious design. Approachable people.
Careers