Alex Klumb, AIA
Principal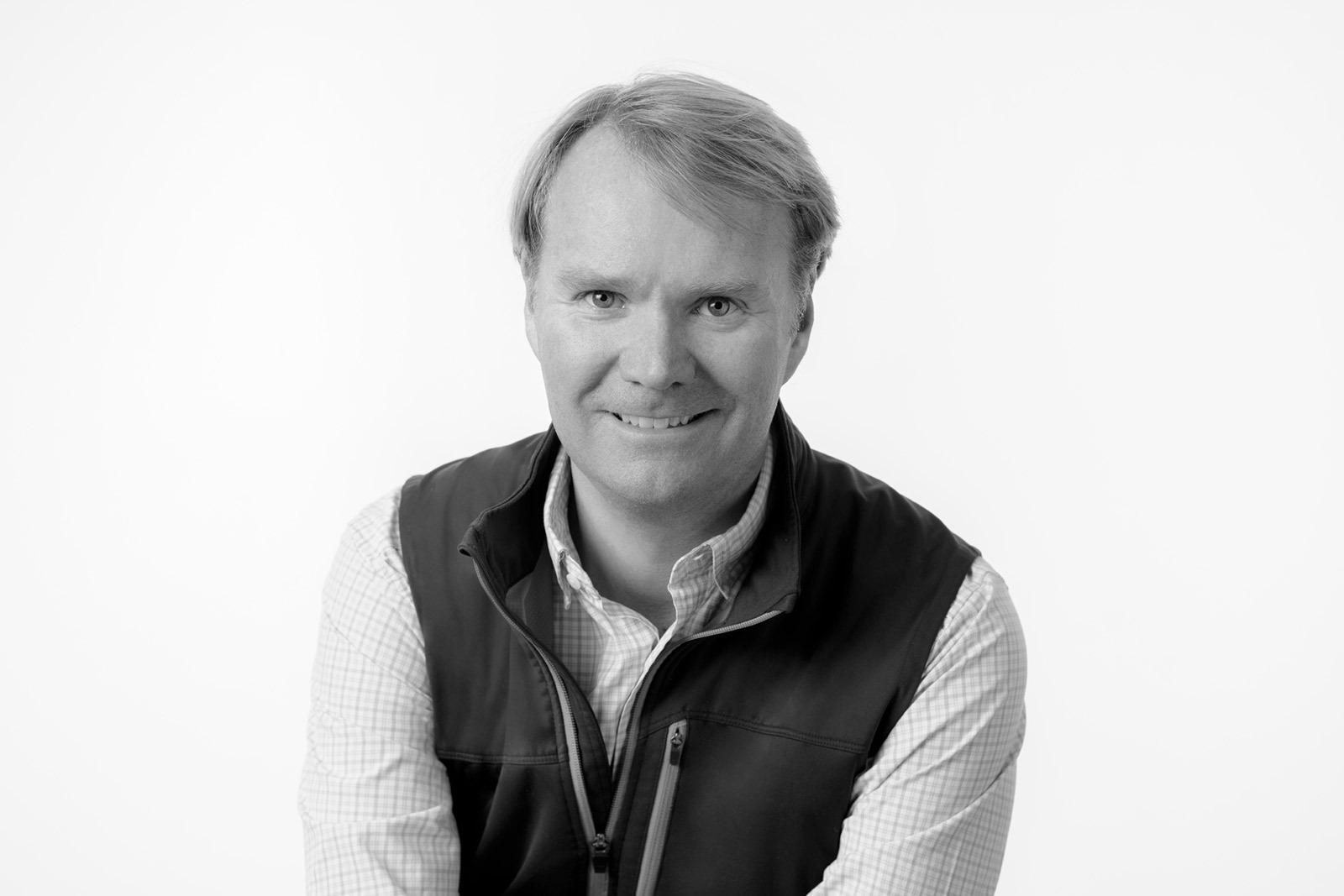 Alex believes architecture should elevate human experience, moving beyond expectations and into art form. Integrating the ambitions of his clients, Alex brings a carefully crafted approach to his work, resulting in some of CCY's most notable projects.
As a principal of CCY Architects, Alex has worked closely with diverse clientele, managing a portfolio of complex and award-winning projects. He has led many of the firm's most significant residential and large-scale community projects in locations throughout the Rocky Mountain West, across the U.S., and in the Caribbean.
With a background in visual arts, Alex received his architecture degree from Syracuse University. With more than 20 years of professional experience, Alex has established himself as a leader in design, project delivery, and environmental performance. Ranging from hospitality projects designed to LEED's highest standards to residential projects striving for net-zero energy consumption, Alex works diligently to integrate high performance practices and sustainability into evocative architecture.