Jessica Luchak
Designer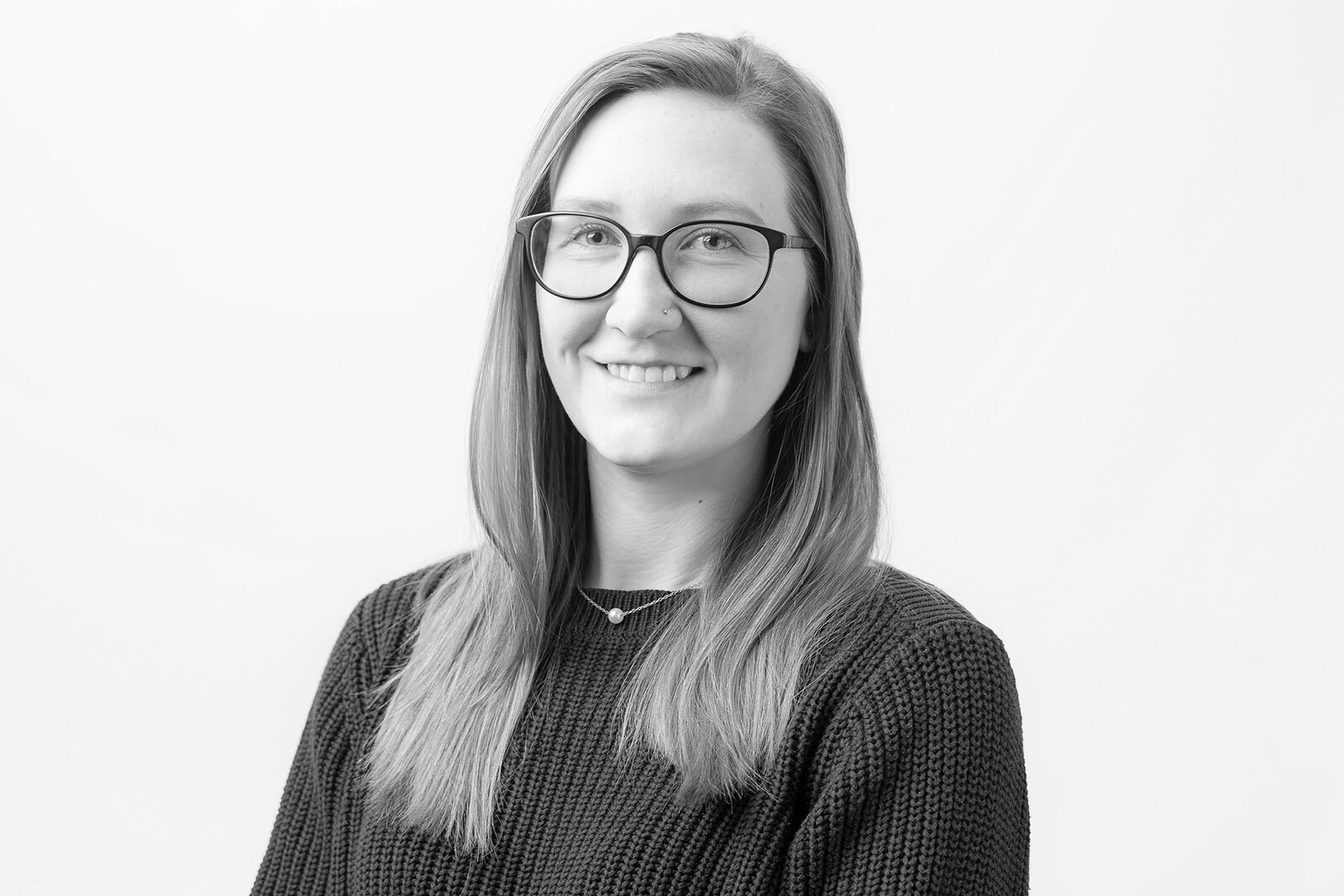 A Houston native, Jessica grew up experiencing the diverse architecture in the big cities and small towns across Texas. Her family is passionate about woodworking and construction, giving her an appreciation for craft and piquing her interest in architecture and the built environment.
Jessica's design approach focuses on a sensitivity to landscape, which enables her to create high performance structures that celebrate their surroundings in meaningful ways. Her residential and commercial work at CCY is focused on problem solving in order to best support the function of the places she designs, both for the inhabitants and the environments.
She received her Bachelor of Environmental Design at Texas A&M University's School of Architecture in 2017 and her Master of Architecture in 2020 from the University of Colorado in Denver. She also studied abroad in Tuscany, where she learned about the region's unique architectural history, design innovation, and philosophy.
Before joining CCY, Jessica was on the Design Build team at the Colorado Building Workshop, where she helped construct the timber Cottonwood Gulch Cabins outside of Thoreau, New Mexico.
In her free time, Jessica enjoys studying music and cooking. She also likes spending time outdoors, tumbling through the snow on her skis during the winter and hiking, biking, and camping in the summer.