John Cottle, FAIA
Principal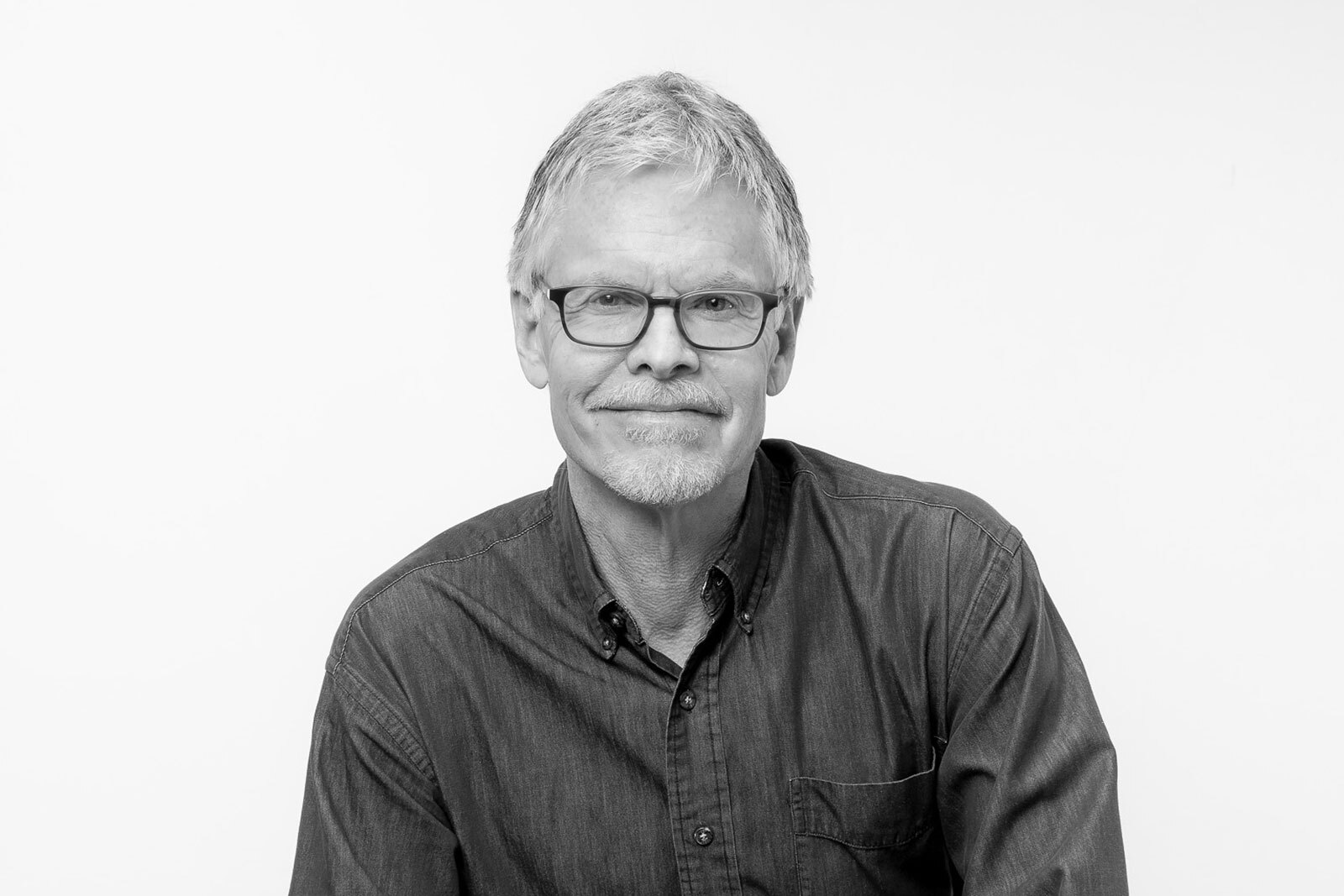 John has been a primary force behind the firm's reputation for transformative connections between design, nature, culture, and community. His commissions are diverse in location and scale and include hospitality, mixed use, new community, private residence, and furniture and hardware design.
The American Institute of Architects bestowed its highest honor upon John, naming him to the College of Fellows for his distinguished body of work and contributions to architecture and society.
John's achievements in redefining mountain resort architecture are recognized in regional, national, and international awards and his work has appeared in USA Today, Architect, Architectural Record, Dezeen, Interior Design Homes, LUXE, Mountain Living, designboom, Residential Design, and Colorado Homes & Lifestyles, among others.
LUXE magazine named him one of the U.S.'s "Top 100" residential designers; the Limelight Hotel Aspen, where he was partner-in-charge, was named the #1 hotel in the U.S. on the Expedia Insiders' Select list; and Design Bureau magazine recognized his design for the Starwood Residence as one that "influences where and how we exist."