Kevin Neuman
Designer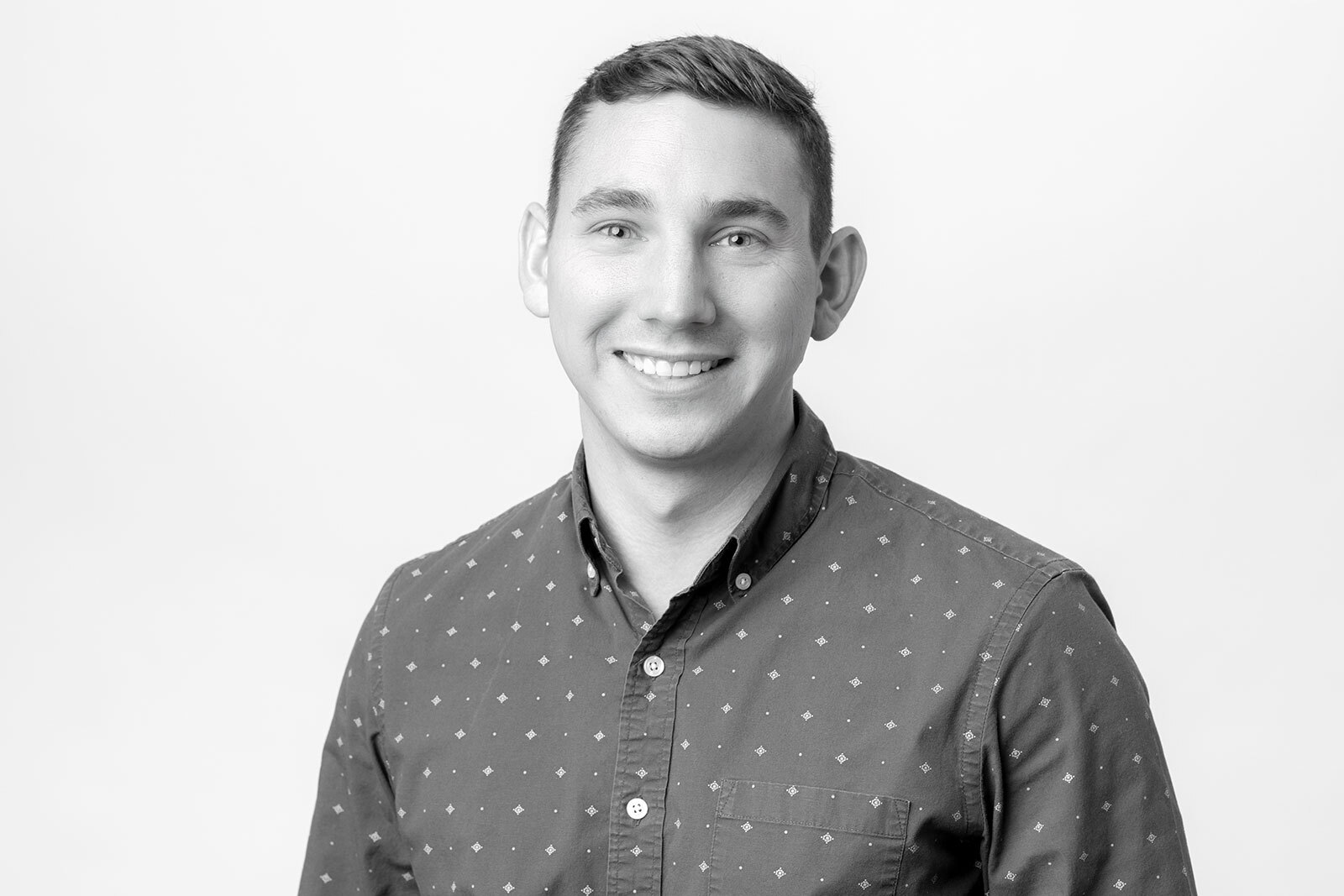 Kevin brings a passion for the outdoors, collaborative studios, and an interest in custom built spaces and furniture to his work at CCY. After initially studying to be a civil engineer, Kevin transitioned to architecture after a chance encounter allowed him to experience first-hand the collaborative studio environment that architecture could offer.
Before moving to the Roaring Fork Valley, Kevin gained a wide range of experiences during his academic and professional career. From living in London to working with Syrian refugees to design and build essential structures, he has worked on a broad mix of project types, including K-12 schools, multi-family housing, hospitality, and retail. Focusing on placemaking, materiality, and construction methods he is able to think of a project in a number of scales to produce unique spaces that are embedded on site and within the project's natural environment.
Kevin received his Bachelors of Arts in Architecture from Miami University and transitioned away from the Midwest to the Pacific Northwest, where he earned a Masters of Architecture from the University of Oregon in Portland, focusing on urban design and passive sustainable strategies. Outside of the studio, Kevin can always be found exploring the outdoors by way of skis, bike, or on foot.