Larry Yaw, FAIA
Principal Emeritus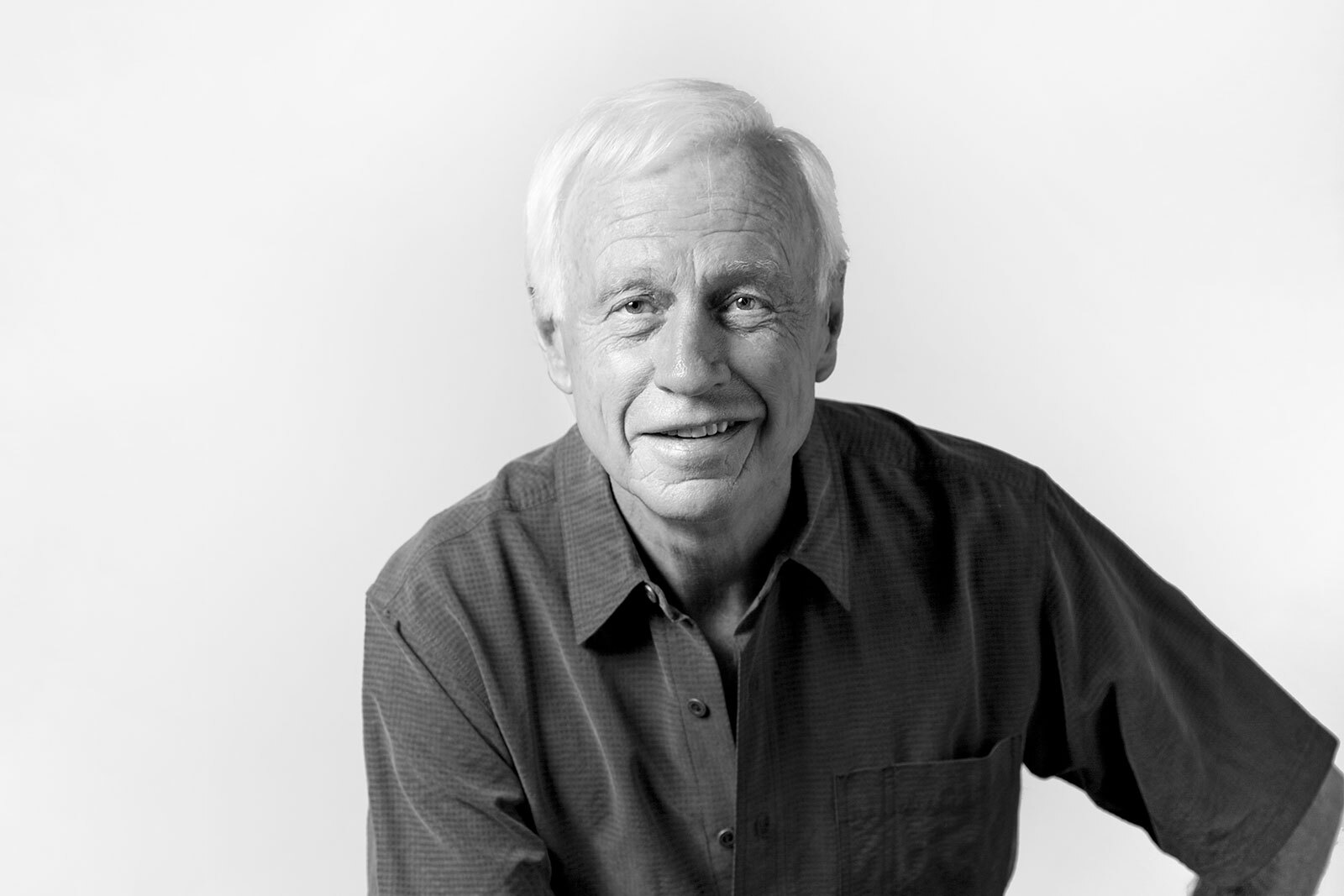 As one of CCY's founders Larry has been a significant part of the firm's creative direction for more than 50 years. His energy, focus, and talent have contributed largely to the firm's national reputation for design excellence. In 2020, Larry transitioned to Principal Emeritus, advising on special projects.
In 1993, Larry was named to the American Institute of Architects College of Fellows, the highest award given to the profession's most respected architects. Larry's projects have been published in architectural books as well as national design magazines, including Architectural Digest, Residential Architect, LUXE, Custom Home and Western Interiors & Design.
Following undergraduate work in engineering and architecture, where he was awarded Phi Beta Kappa scholastic honorary, Larry completed graduate work at Columbia University receiving master's degrees in both architecture and urban design. He has been a lecturer and design critic at several western universities.
Believing in the importance of civic involvement, Larry has served as a director on a number of non-profit and environmental boards and is a founding board member of the Aspen Art Museum. In this new chapter, he is actively engaged in his longtime hobby of painting, enjoying time with his family and friends, and continuing to travel and explore new landscapes.