Marie Keilbarth
Designer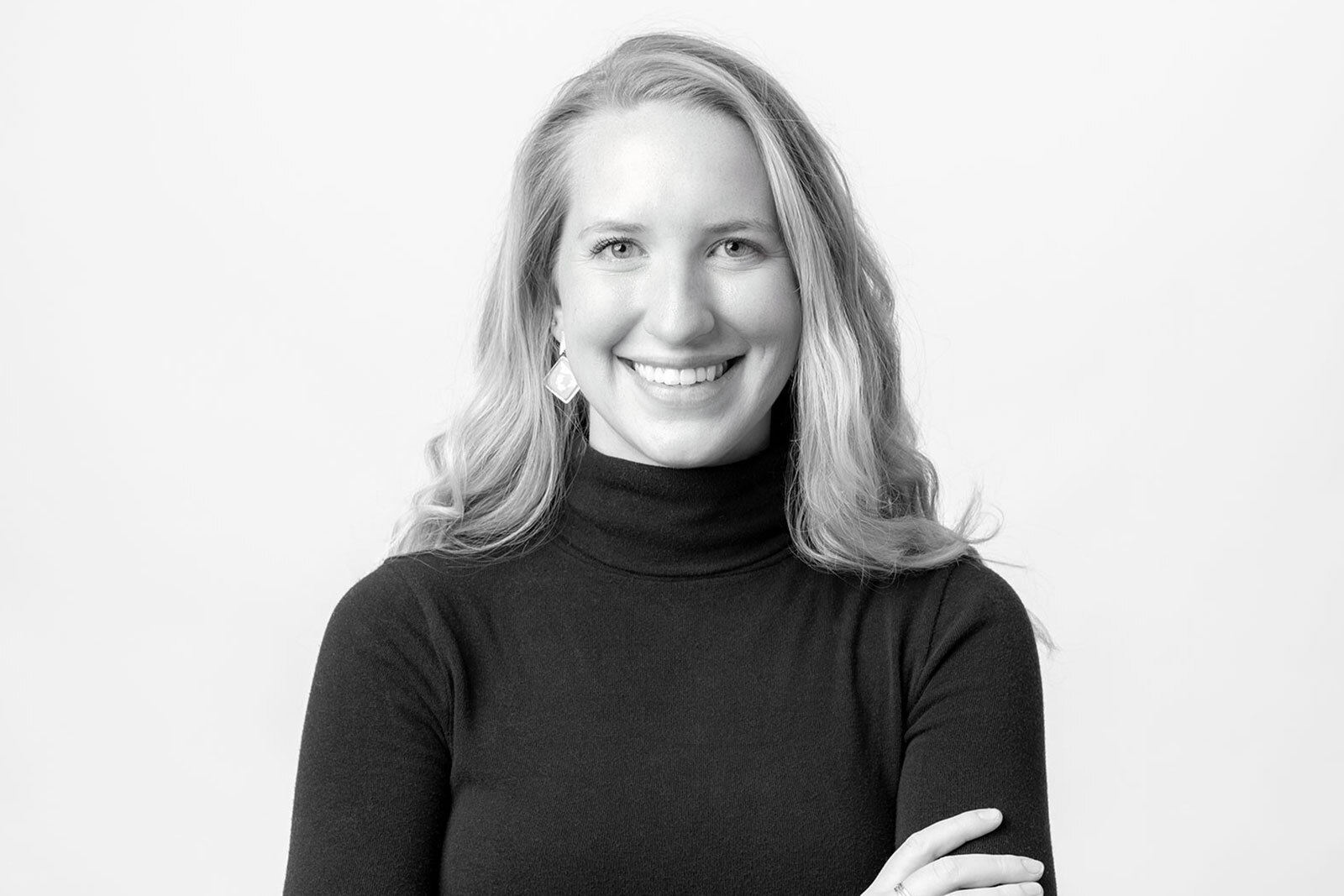 Marie is a member of the CCY interior design studio. With particular interest in sustainability, integrated design, and materials, Marie brings a progressive approach to designing spaces for her clients.
Having lived and spent extensive time in places such as Colorado, New York, Oklahoma, and South Carolina, Marie offers a well-rounded approach to design that highlights her experiences and studies.
Marie received her BFA in Interior Design from the University of Central Oklahoma, where she honed her skills and interests in finding ways to enable interior strategies to improve the lives of the people experiencing them. She brings a love of alpine environments and activities to her work at CCY. In her free time, Marie enjoys backpacking, hiking, snow sports, running, and painting.