Matt Armentrout
Architect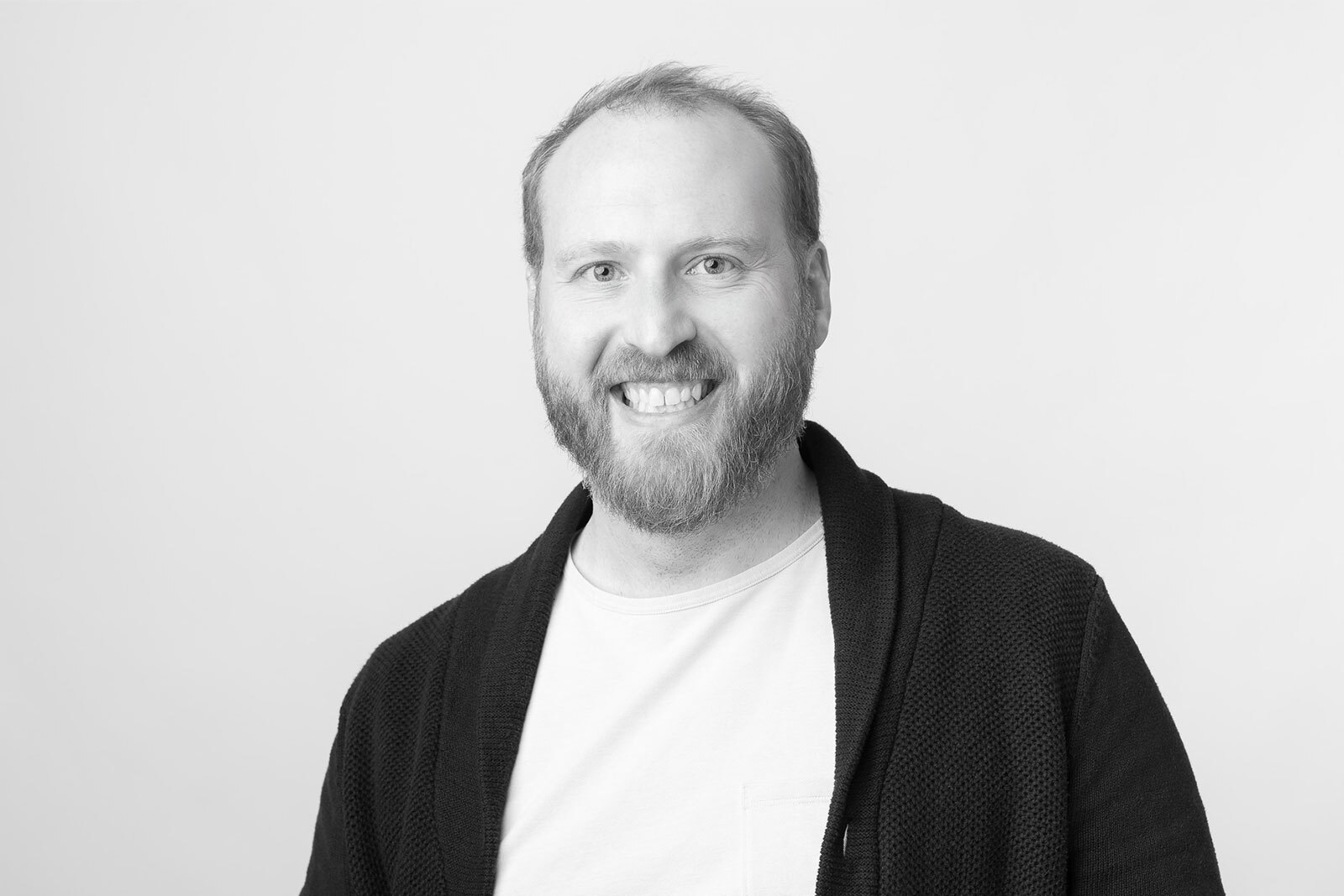 Matt Armentrout believes in the power of design to positively impact people's lives which in turn can affect communities at large, and helps to ground people to a specific place. Having worked on a variety of project types and scales including custom private residences, remodels, educational, public community buildings, and multifamily affordable housing, Matt brings a wide array of past experiences to his creative role at CCY.
Originally from Omaha, Nebraska, Matt graduated from the University of Nebraska at Lincoln with a Masters in Architecture. His work in the field has enabled him to be a core leader on all facets of the design process, from initial concept through construction completion. During projects he takes special care to foster meaningful relationships with clients and enjoys collaborating with all those involved in creating a project.
Previous experiences working for both the landscape and millwork trades, installing custom landscapes and working at a custom cabinetry shop building high-end millwork, greatly enhanced his attention to well-crafted details, comfort working on various job sites, and sincere appreciation for thoughtfully considered outdoor spaces.
Outside of architecture, Matt spends his time renovating his mid-century modernist home, riding his mountain bike, camping, and snowboarding. He greatly enjoys good food and drink around a table with friends, preferably while listening to good music, and even better still while traveling somewhere new and beautiful. He also volunteers as a member of the Glenwood Springs Parks and Recreation commission.