Matt Smith, AIA
Associate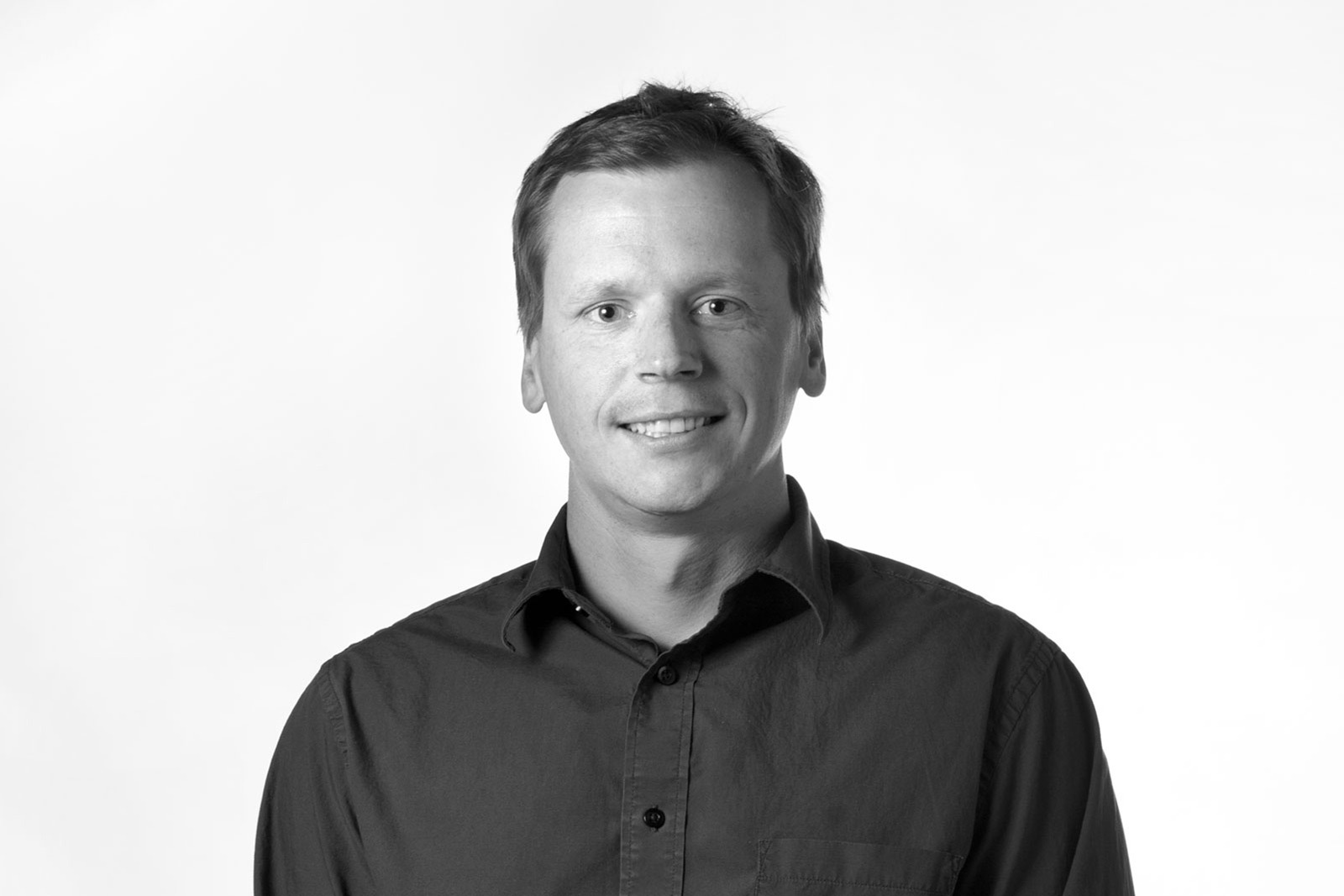 Matt Smith is an Associate at CCY, and he has played a key part of the studio for nearly 20 years. Raised in Pennsylvania, he moved west in 2006 to immerse himself in the natural landscapes of the Rocky Mountains. His deep respect for the natural world is carefully reflected in the sensitivity to place that he brings to each project.
Drawn to architecture that is simple in form but complex in details, Matt takes a collaborative approach to design, spending time to understand each client's unique needs and desires. Ultimately, he aims to design buildings that are united with the landscape and inspire and enliven their inhabitants.
At CCY, his leadership skills have been vital to the success of many notable projects, including several Aspen residences, the LEED Silver-Certified Elk Camp Restaurant at Snowmass ski area, and a mid-mountain lodge in Big Sky, Montana. He has also played a central role in helping the firm stay at the forefront of BIM technology.
Matt received his Bachelor of Architecture and Master of Architecture from Catholic University. He was recognized for his design contributions and leadership by Colorado Homes & Lifestyles in their annual Five Under 40 issue in 2018.