Melanie Grant
Interiors Studio Director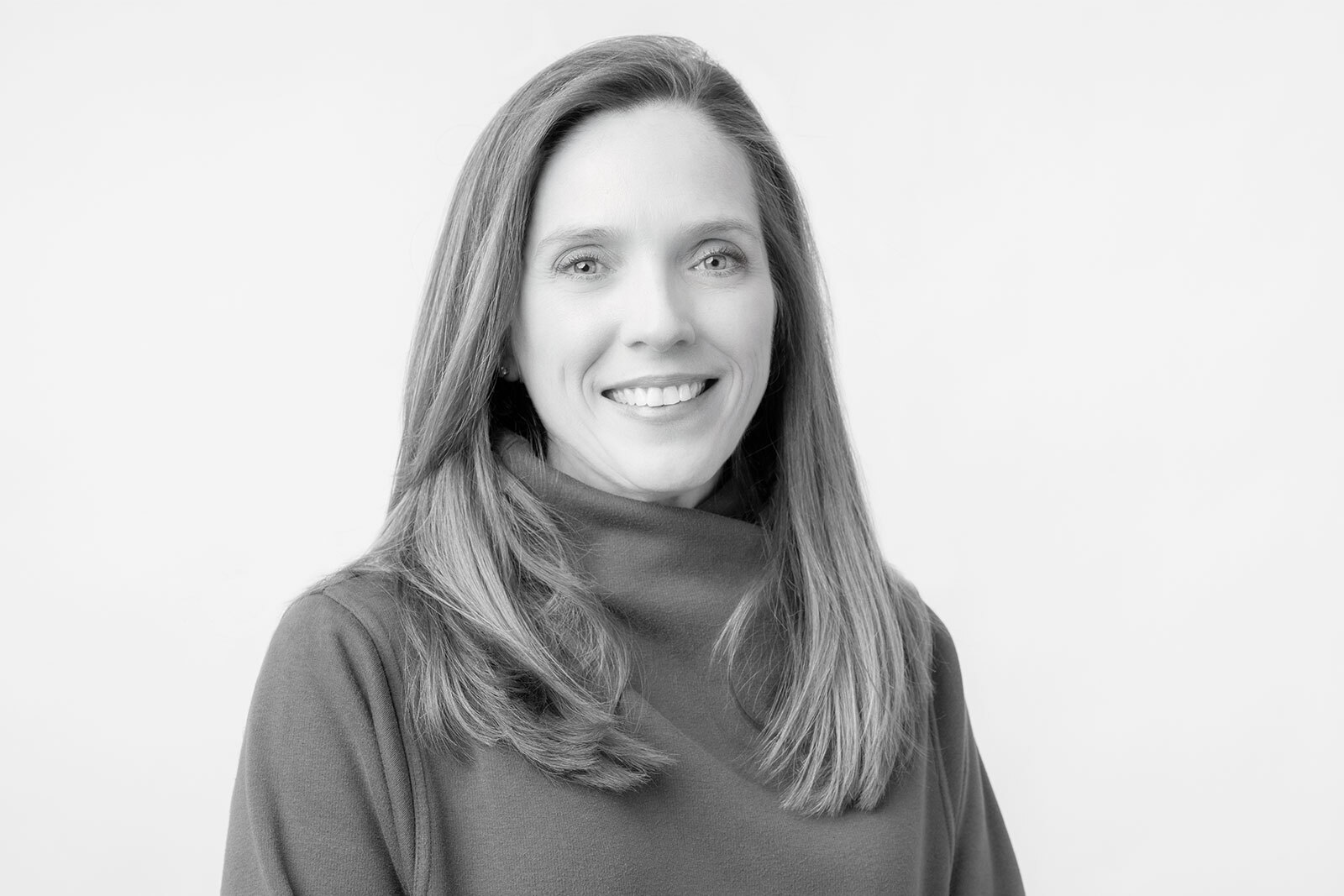 Melanie has used her extensive interior design experience to successfully lead numerous teams and projects both nationally and internationally. Her awareness of the connectivity between interior spaces, architectural design elements, and the natural environment are the result of a perceptive and client-centered approach. Her work has included custom high-end residential, commercial, retail, office remodel, and resort and hospitality projects.

Melanie strives to bring timeless design and a sense of style to each of her clients. She is collaborative, detail oriented, and organized. Having been enormously influenced by the arts beginning at a young age, she appreciates outstanding craftsmanship and collaboration with artists to create unique and special design elements to elevate the overall space.
Melanie received her Bachelor of Art degree in Interior Design from the University of Georgia. She has practiced interior design for twenty plus years in the Roaring Fork Valley and her projects have appeared in numerous publications including Mountain Living and LUXE magazines.
Melanie is an avid tennis player and hiker, and some of her favorite times are spent with her family hiking in the mountains that she feels so deeply connected to.