Zach Wilson, AIA
LFA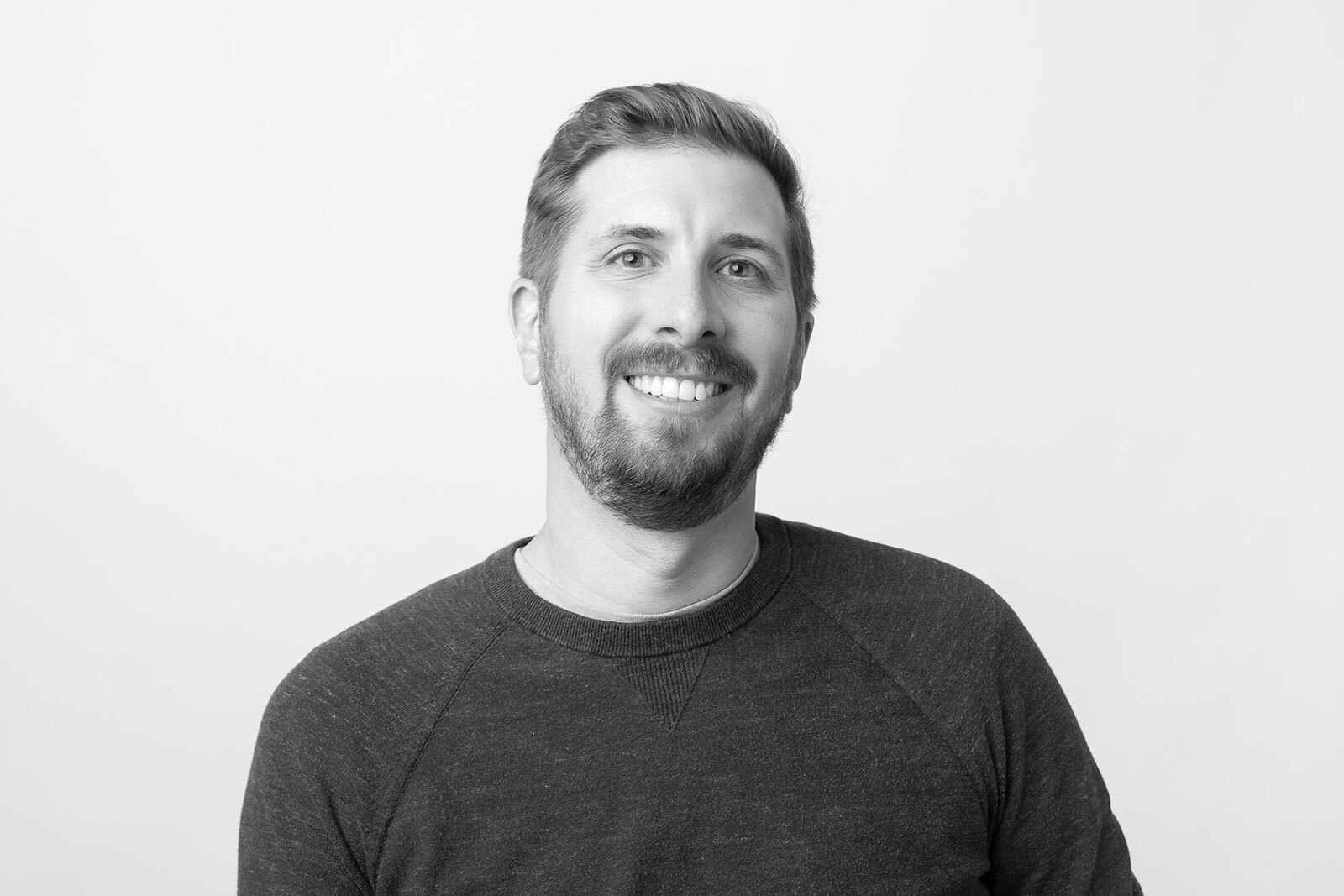 Zach has worked in architecture for over two decades, building a portfolio that spans private residential, community design, hospitality design, and recreation facilities. He fosters a collaborative approach, working across teams of designers and consultants, and brings a positive outlook, sharp eye for detail, and strong communications skills to each project.
With his unrelenting curiosity and interest in learning from the natural world, Zach is focused on delivering designs that are attentive, appropriate and respectful to a project's location. Growing up in the Southeast on the Gulf Coast of Florida, Zach developed an early interest in the outdoors, art, and drawing.
Zach received both his BFA and Masters in Architecture from the Savannah College of Art & Design, and he also spent time studying in Hawaii at UH-Manoa and in Lacoste, France. He is a Licensed Architect in the State of Florida and a member of the American Institute of Architects. Zach has a longstanding interest in high-performance design, and he is a current member of the International Living Future Institute (ILFI), and holds a Living Future Accreditation.
When he is not working, Zach can often be found outdoors, enjoying a hike, sailing, rowing or traveling with his wife to a new destination, usually with camera in hand.