The Treehouse: Kids Adventure Center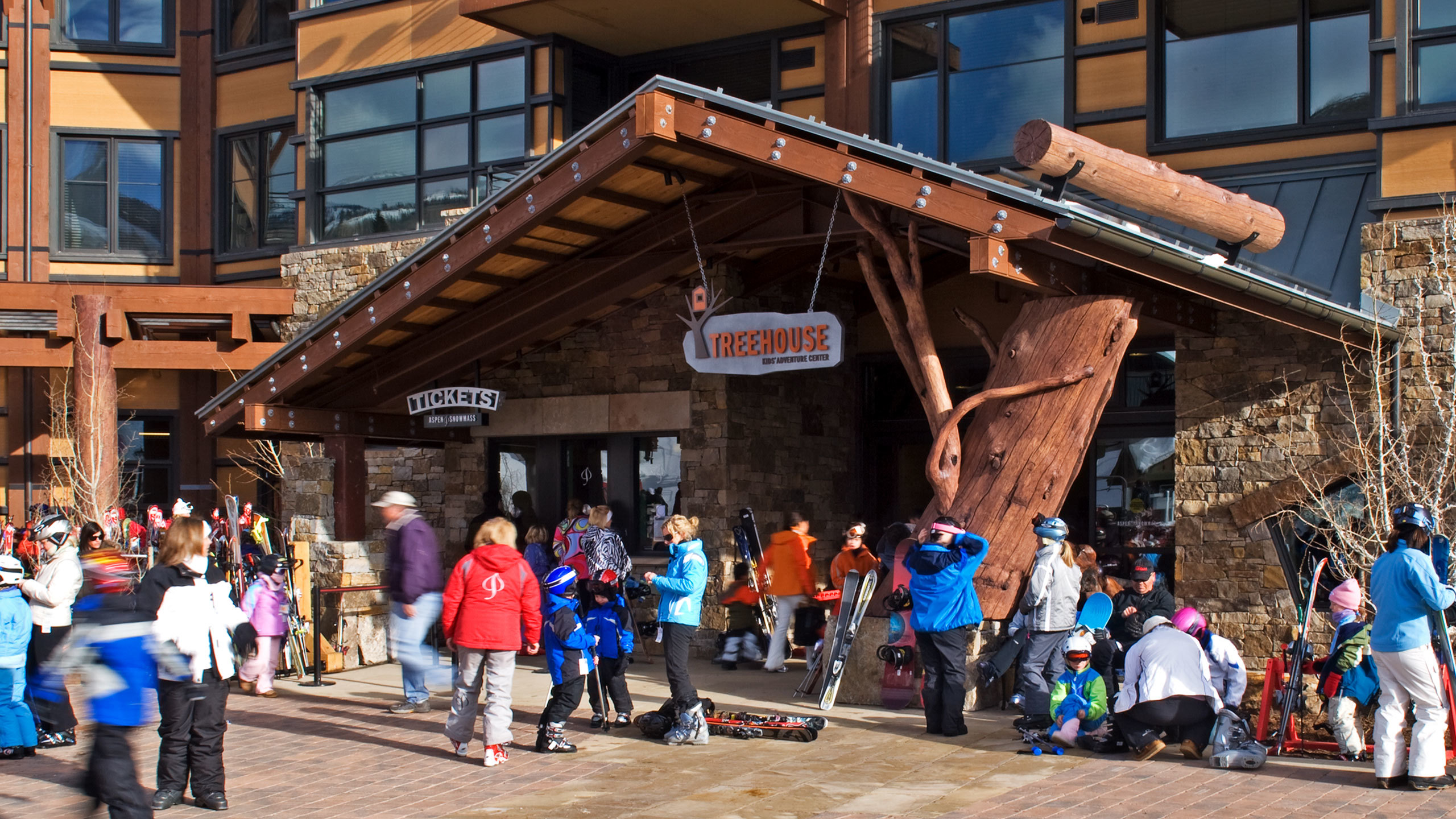 The Treehouse Kid's Adventure Center resides within Hayden Lodge just steps away from one of Snowmass Mountain's high-speed lifts at Snowmass Base Village. The design activates the plaza where families, visitors, and locals gather to begin and end their ski day.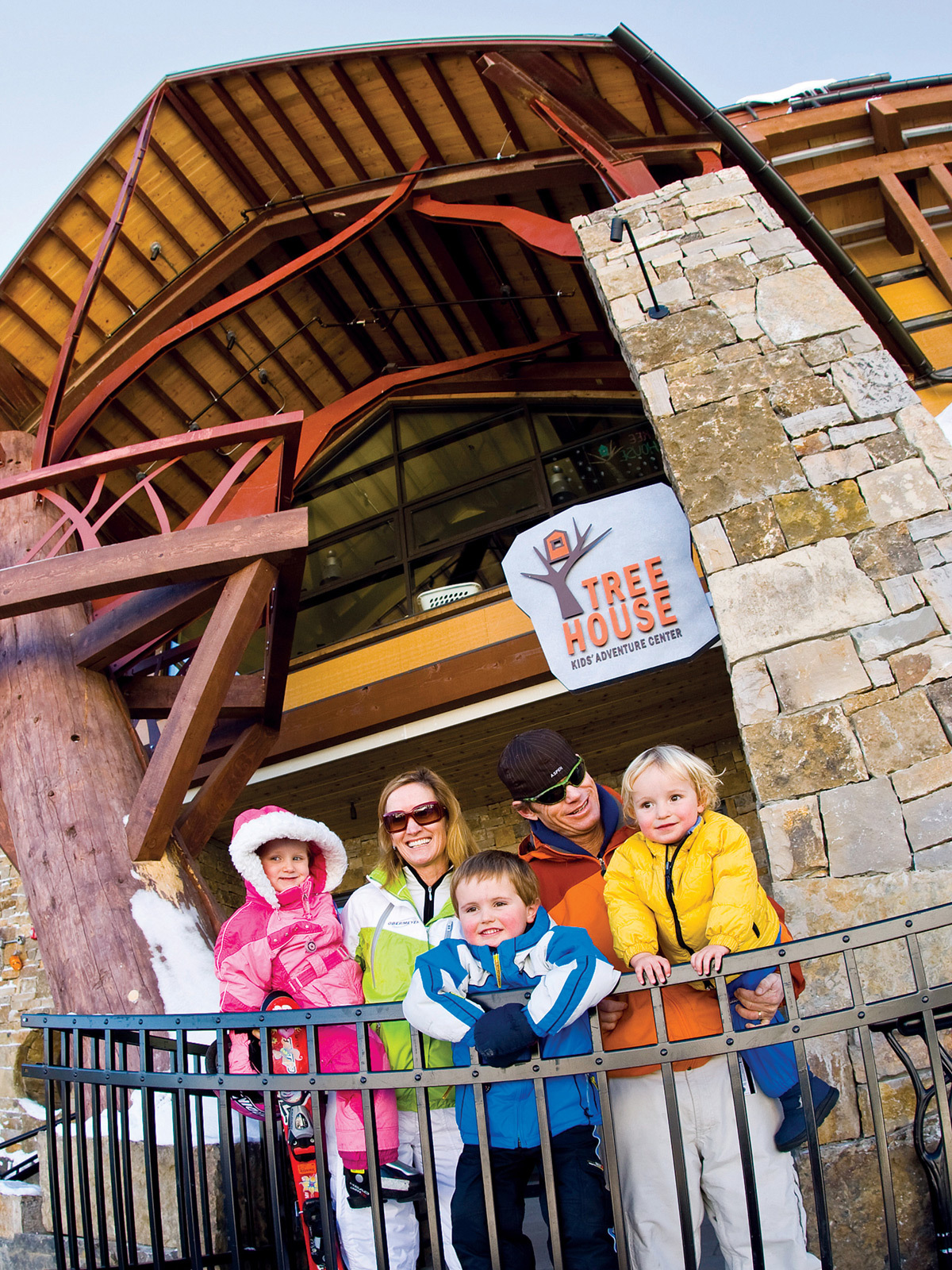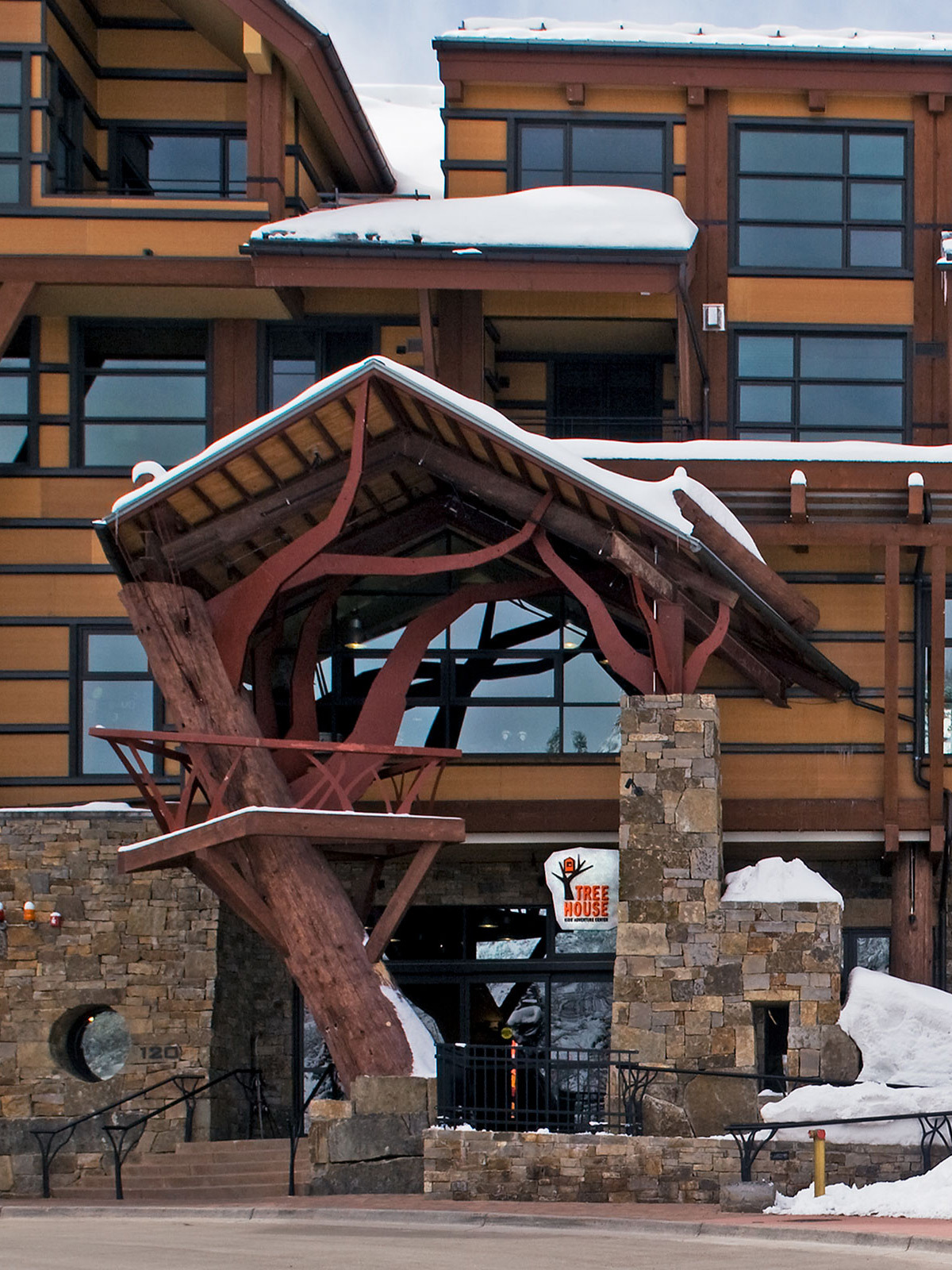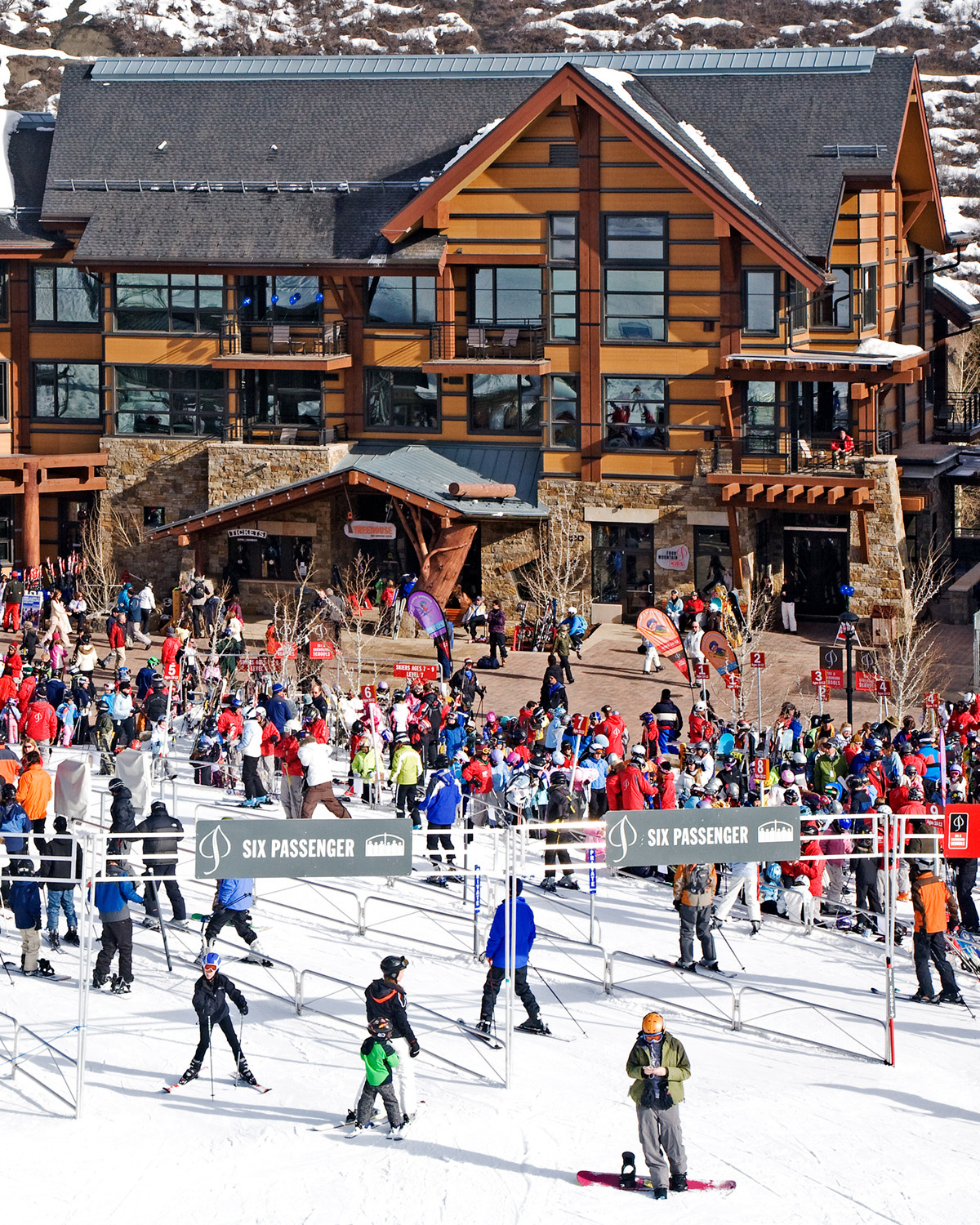 During the winter season The Treehouse provides an excellent amenity for Aspen Skiing Company guests, including licensed day care for children ages 1 months to 3 years and skiing programs for children ages 3-10. It serves as the family center for fun at Aspen/Snowmass and features age appropriate play structures, custom designed to reflect the program's theme that emphasizes natural environments and local ecosystems, including the 14' tall Aspen Climber and Smuggler Miner's Camp. It also houses the primary Snowmass Ski Pro Locker and Meeting Space.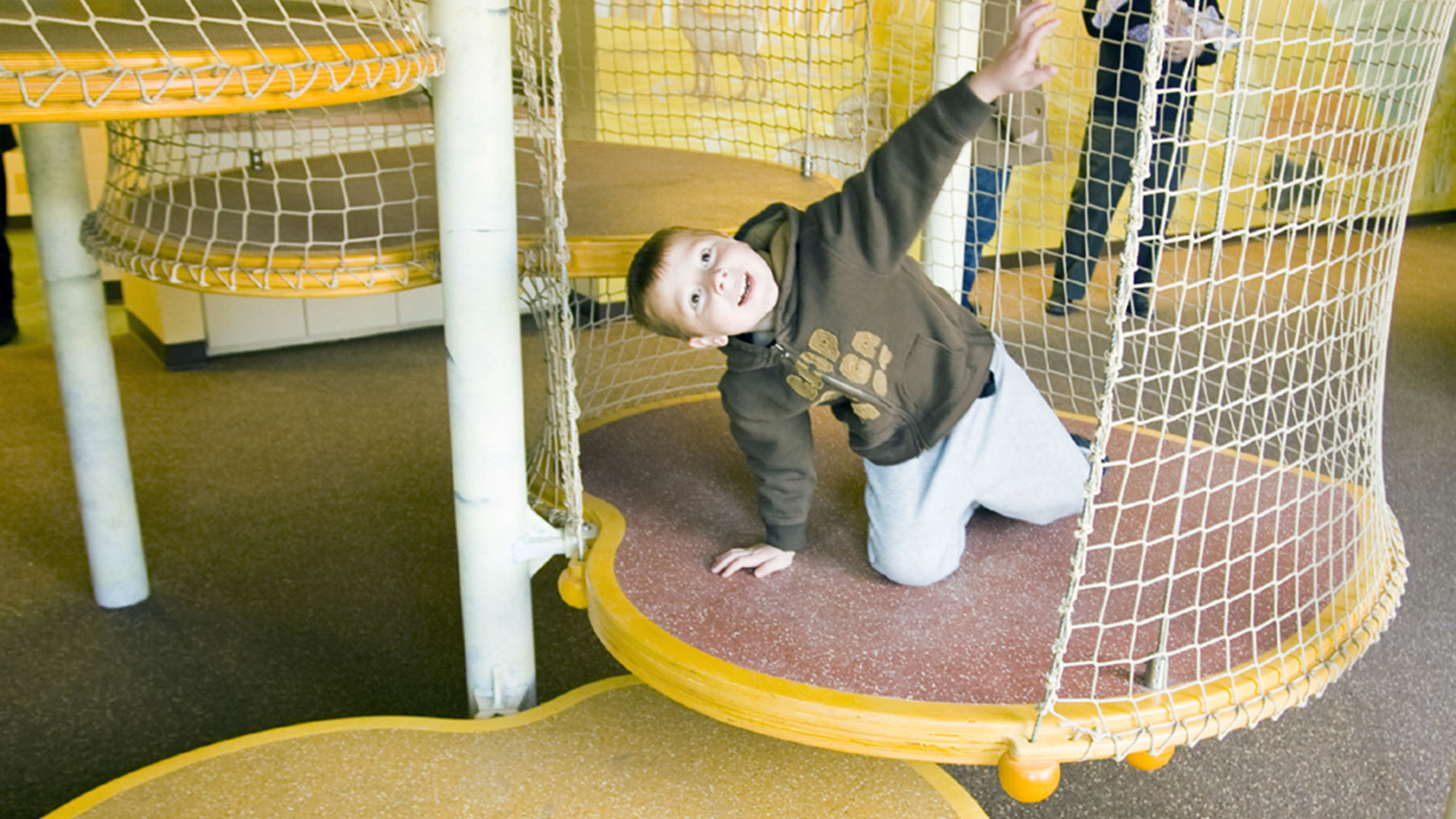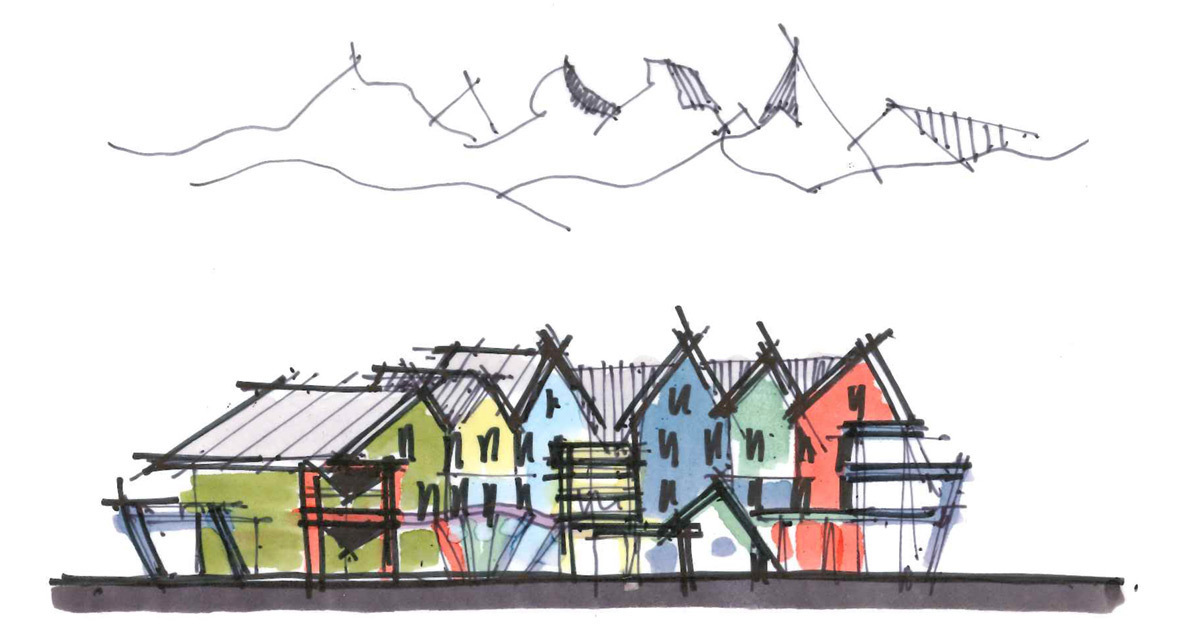 Location
Snowmass Base Village, Colorado
Primary Scope
Architecture, Interior Architecture, and Interior Finishes
Primary Materials
Stone and Wood
Related Projects
Snowmass Base Village, Colorado
Hayden Lodge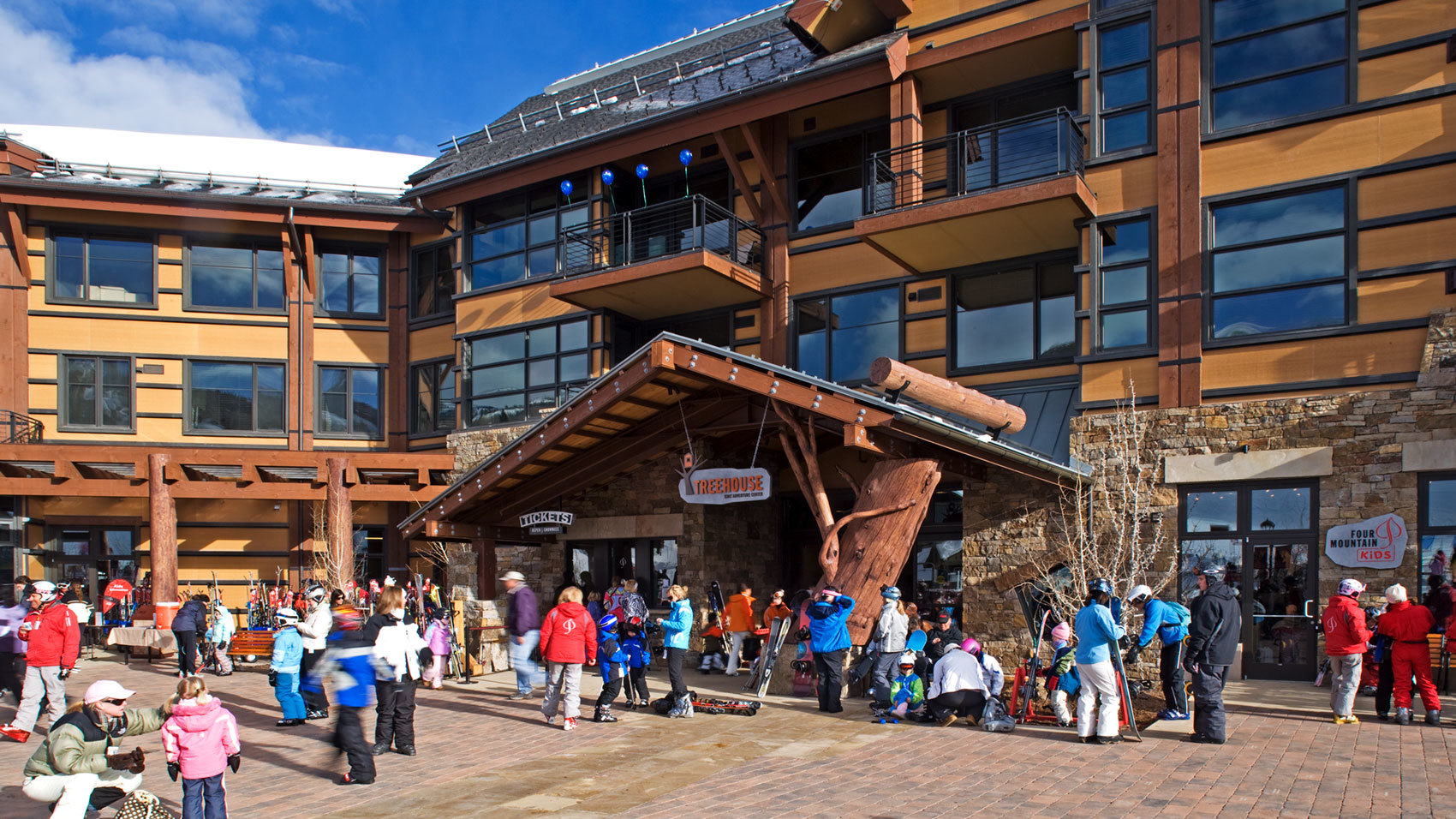 Snowmass Mountain, Colorado
Lost Forest Follies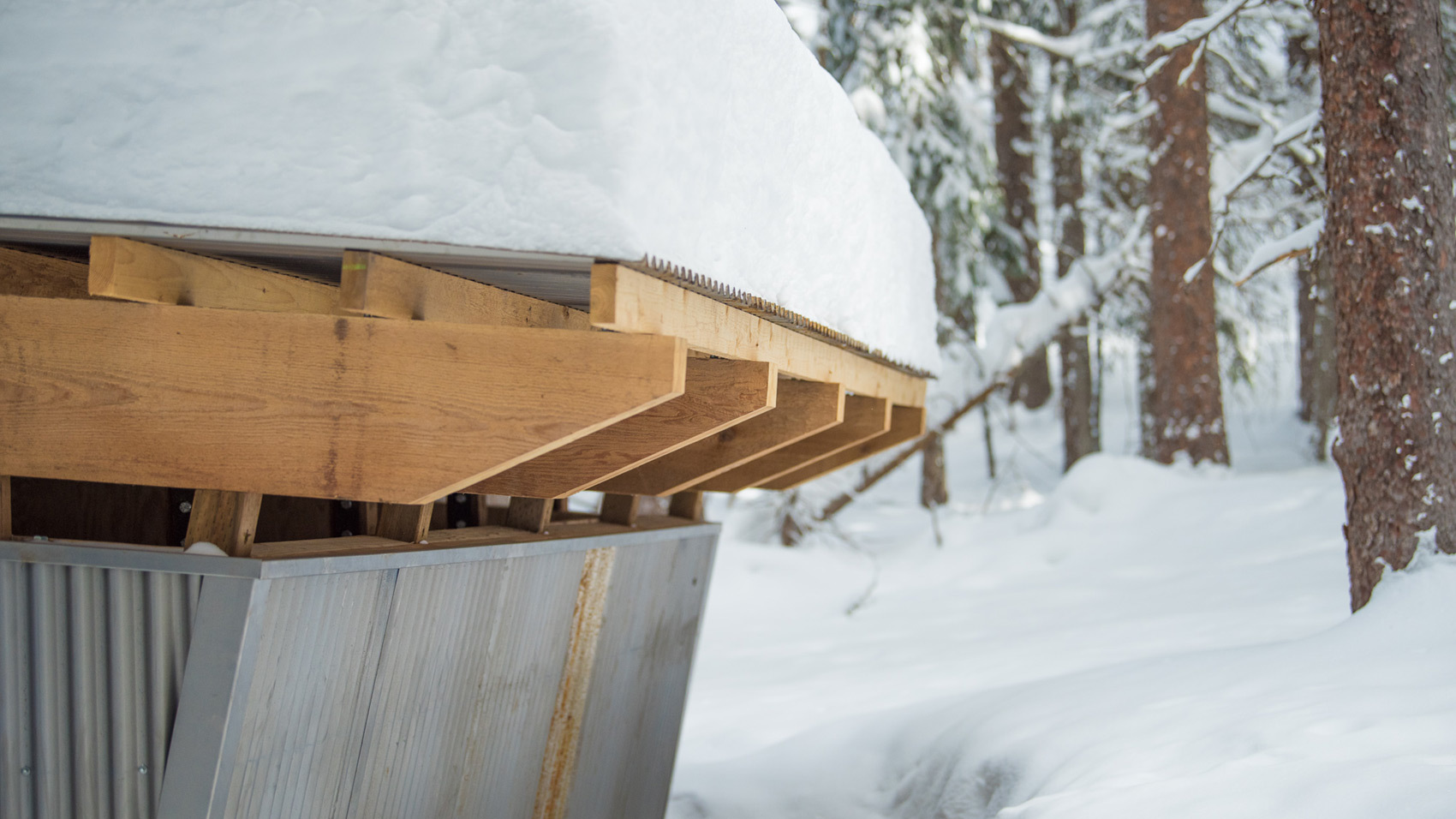 Buttermilk Mountain, Colorado
Buttermilk Hideout