Recently the entire CCY team spent two days in Telluride, Colorado for a comprehensive company retreat.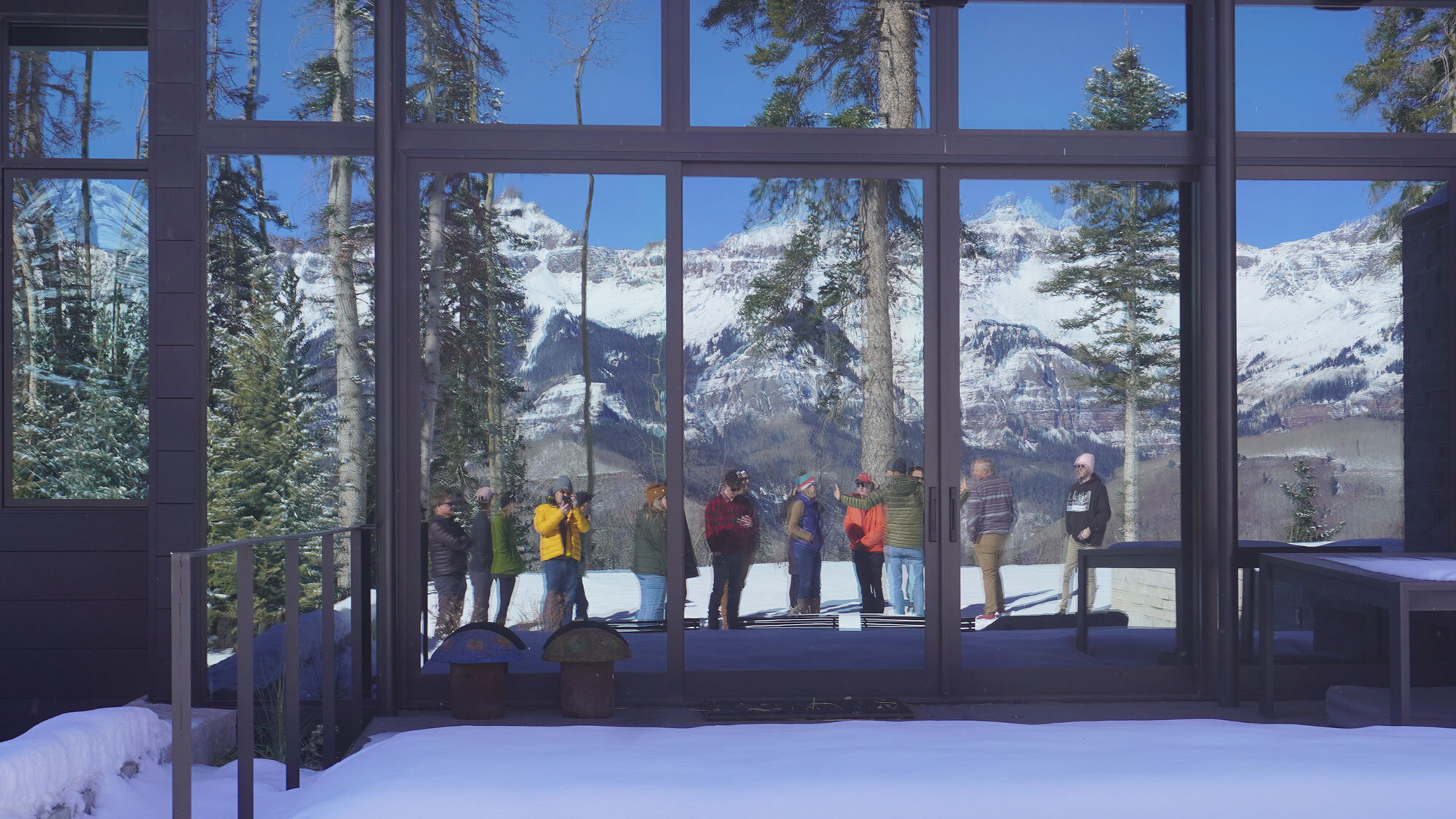 The retreat was a time for the team to come together, strengthen our studio culture by discussing design and identifying short term and long-term goals. As CCY has completed an impressive number of projects throughout the city and surrounding areas of Telluride, we also had opportunities to share some of our recent work done here with the entire team.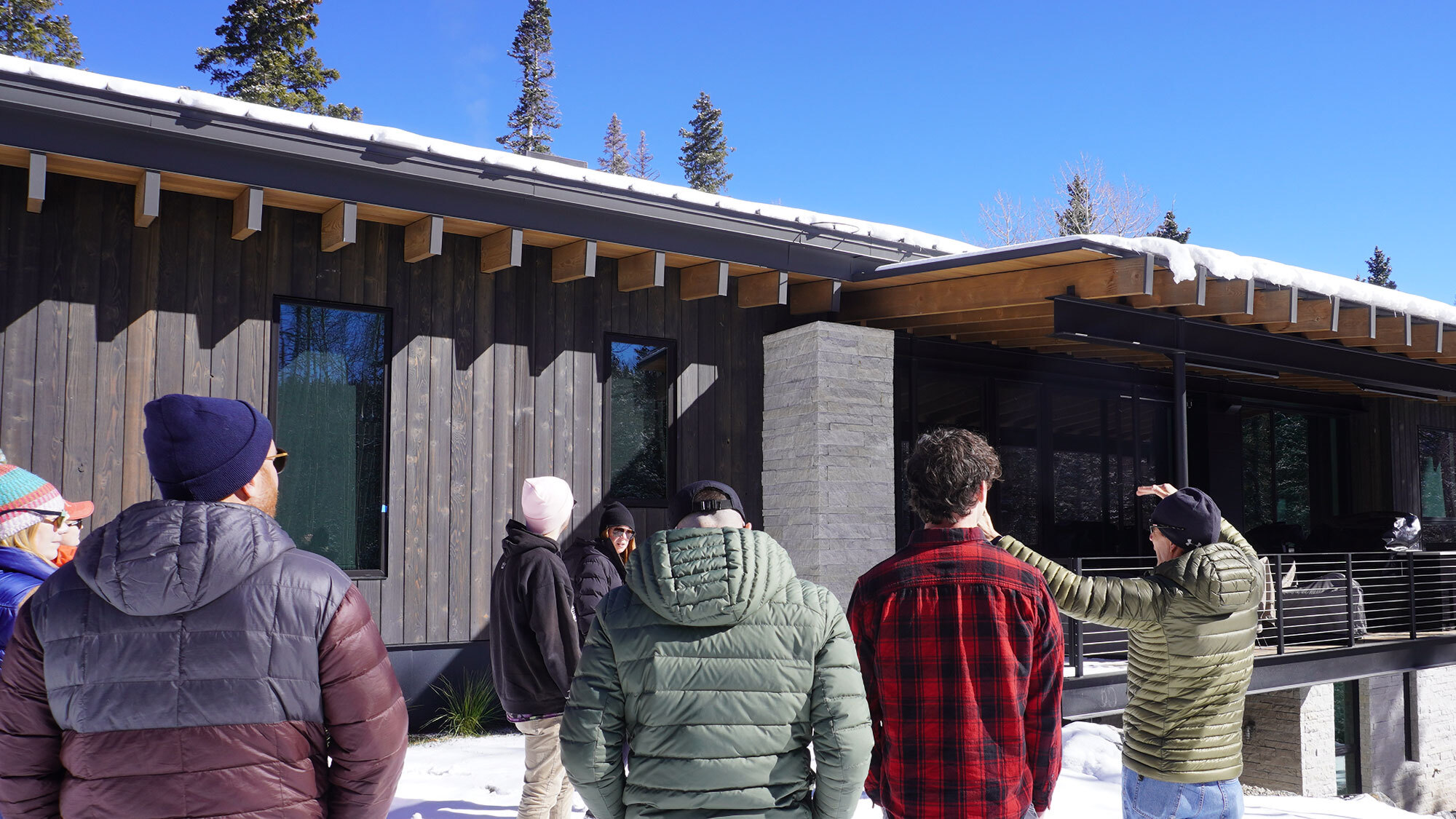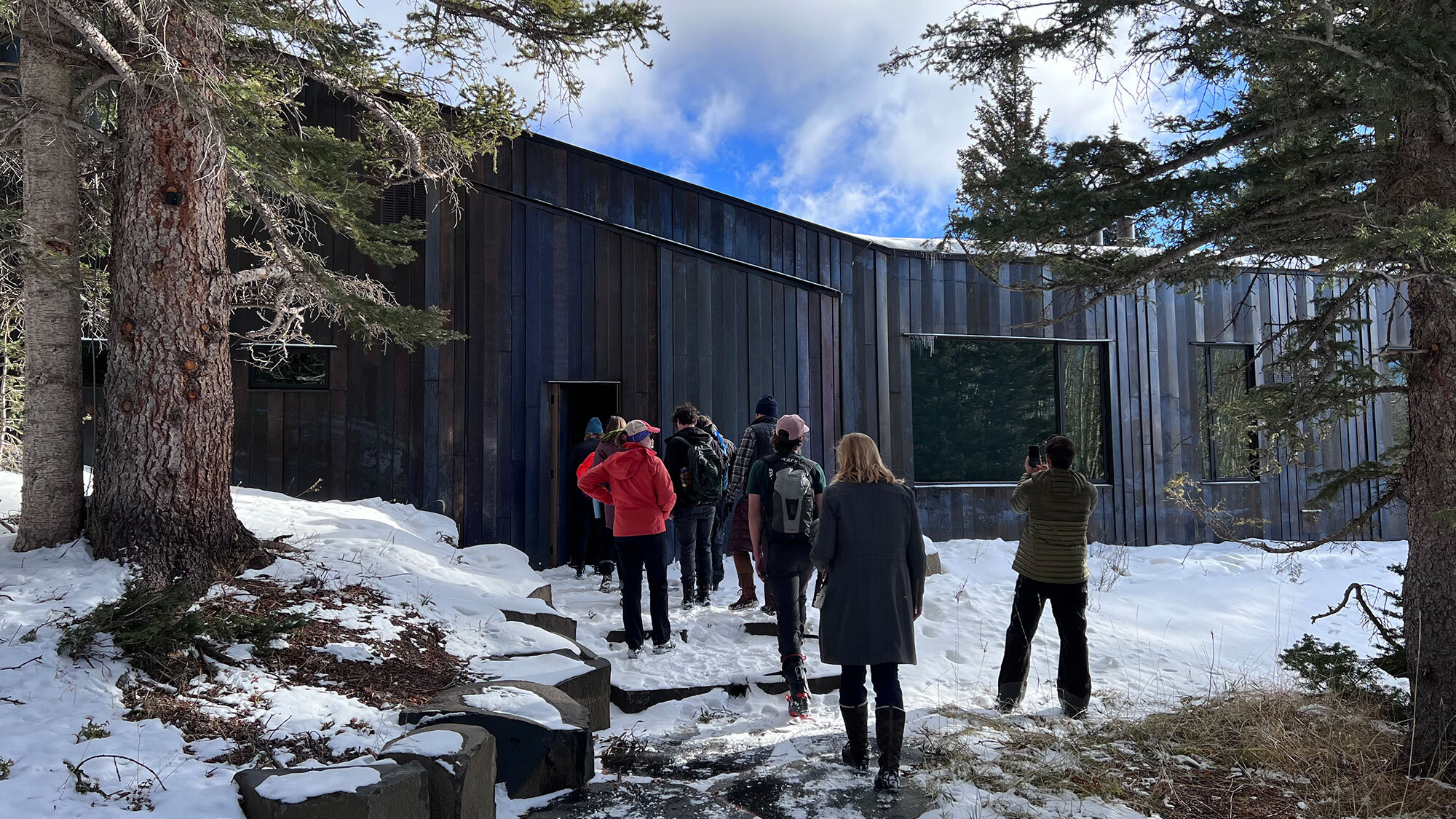 A few special highlights include walking through the alleys and visiting one of the Alley Houses within CCY's Telluride Transfer, a mixed-use development in the heart of the town center. Visiting with Telluride Arts and having a private tour of their historic Transfer Warehouse. We had the chance to visit three recently completed homes in the Telluride region, including a hike up to the residence, DNA Alpine. A jewel box retreat located in the high alpine landscape, that is only accessible on foot or snow machine from late fall until summer.
The team stayed at Camels Garden, a hotel located in one of the most sought after locations in Telluride, situated only two blocks from the main street shops and restaurants and adjacent to the Gondola connecting Telluride to Mountain Village. We are currently working on an extensive remodel of the property that will elevate the design and experience of staying or enjoying après-ski to be on par with its significant location in town.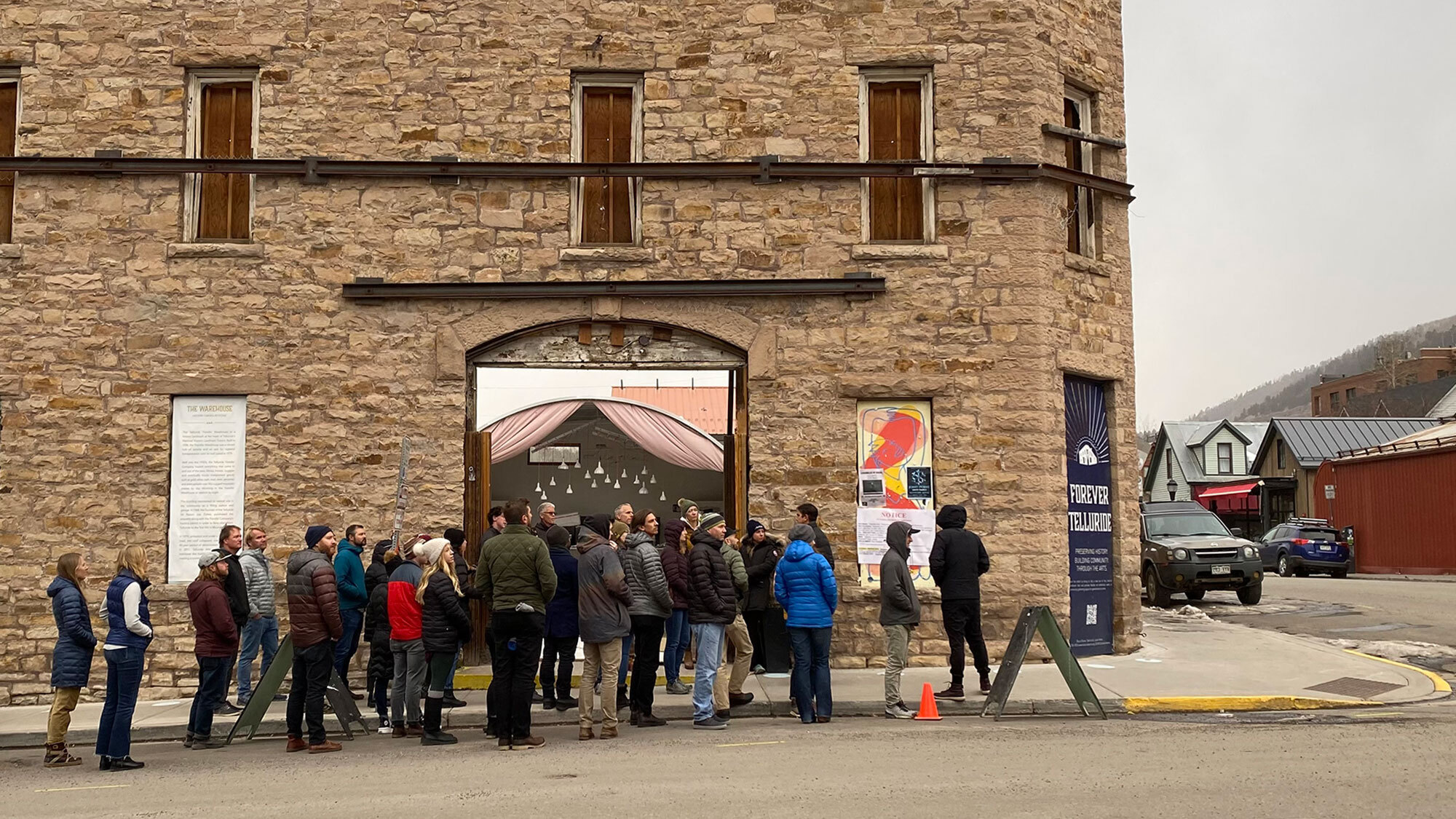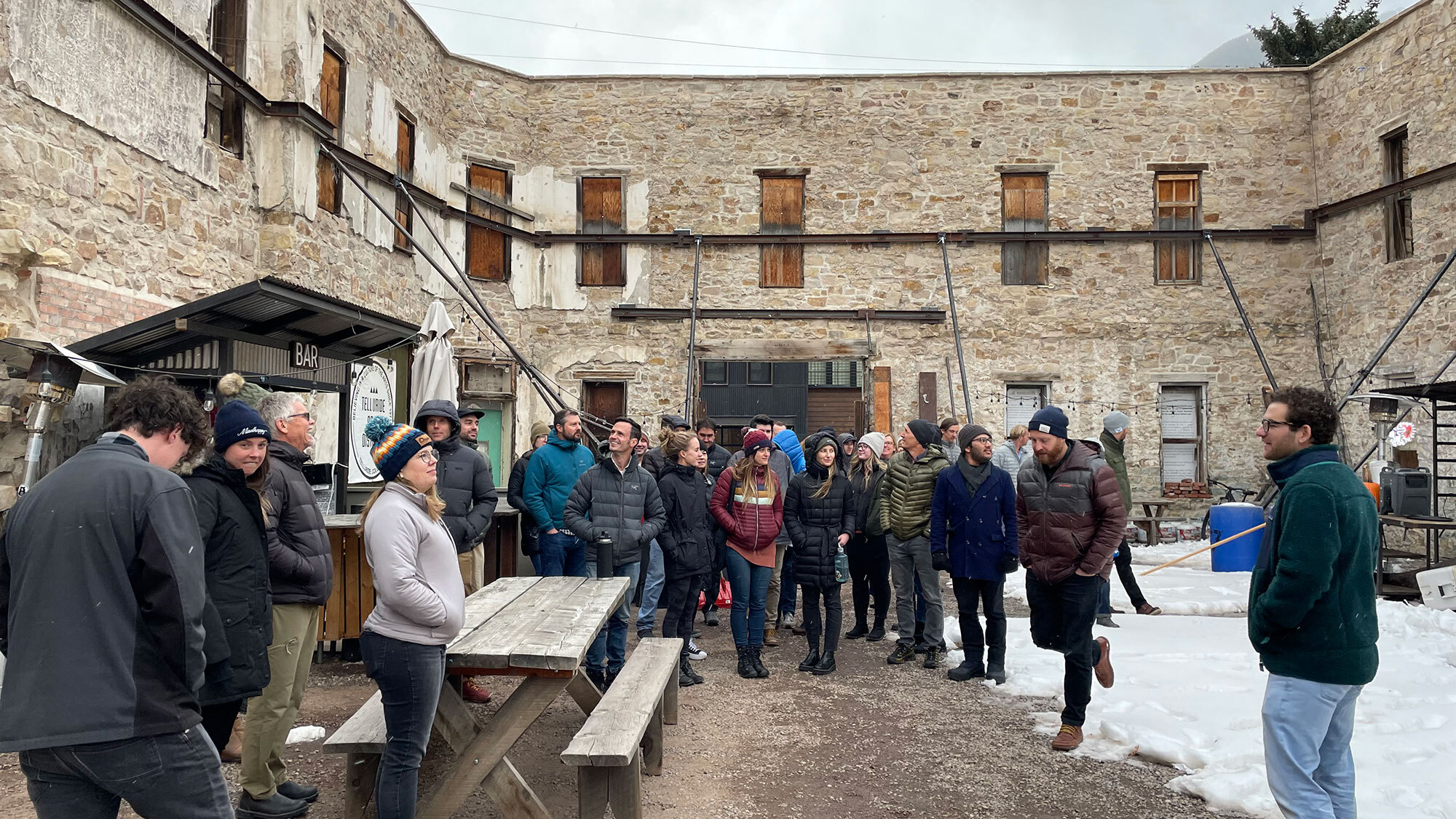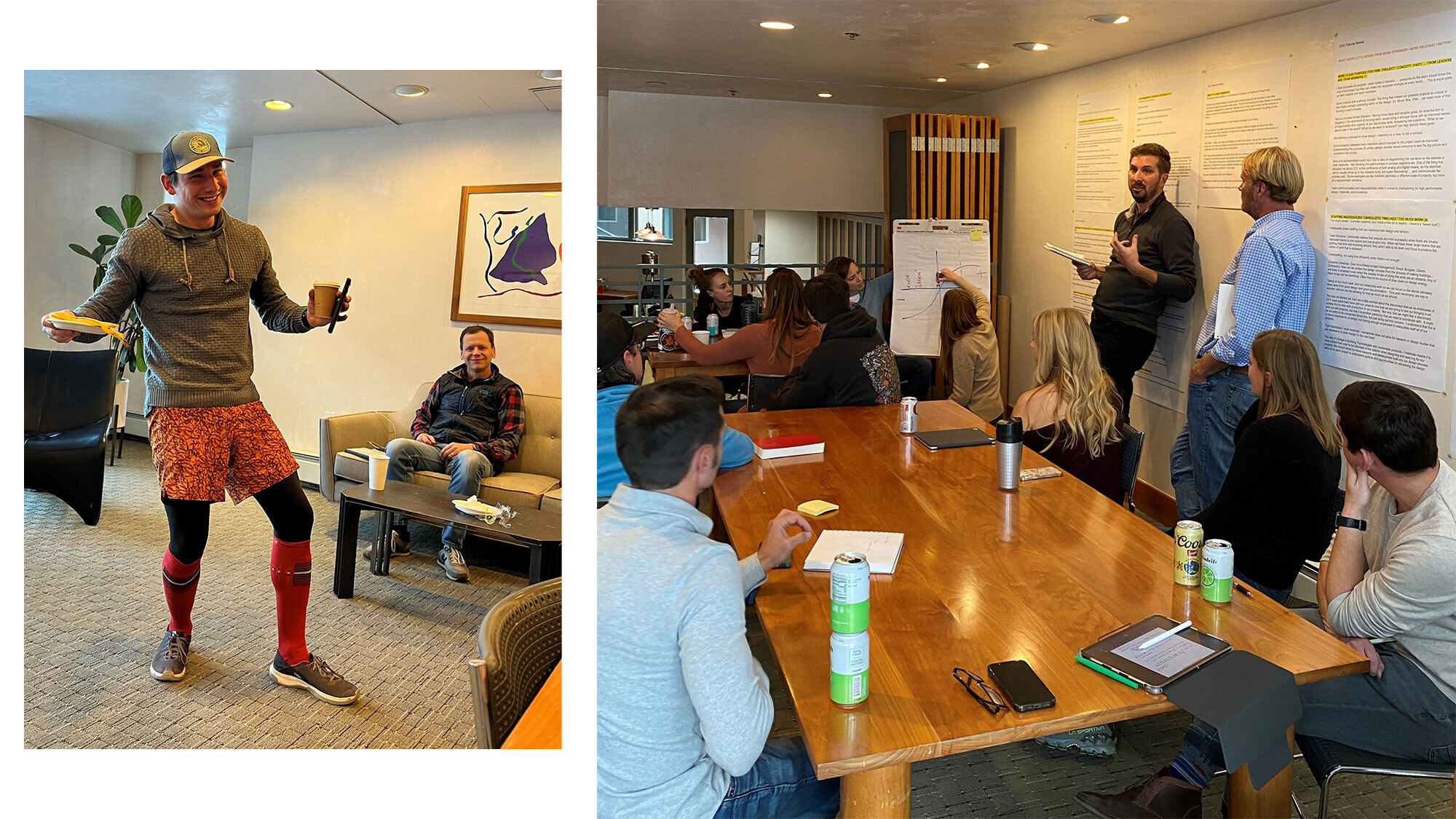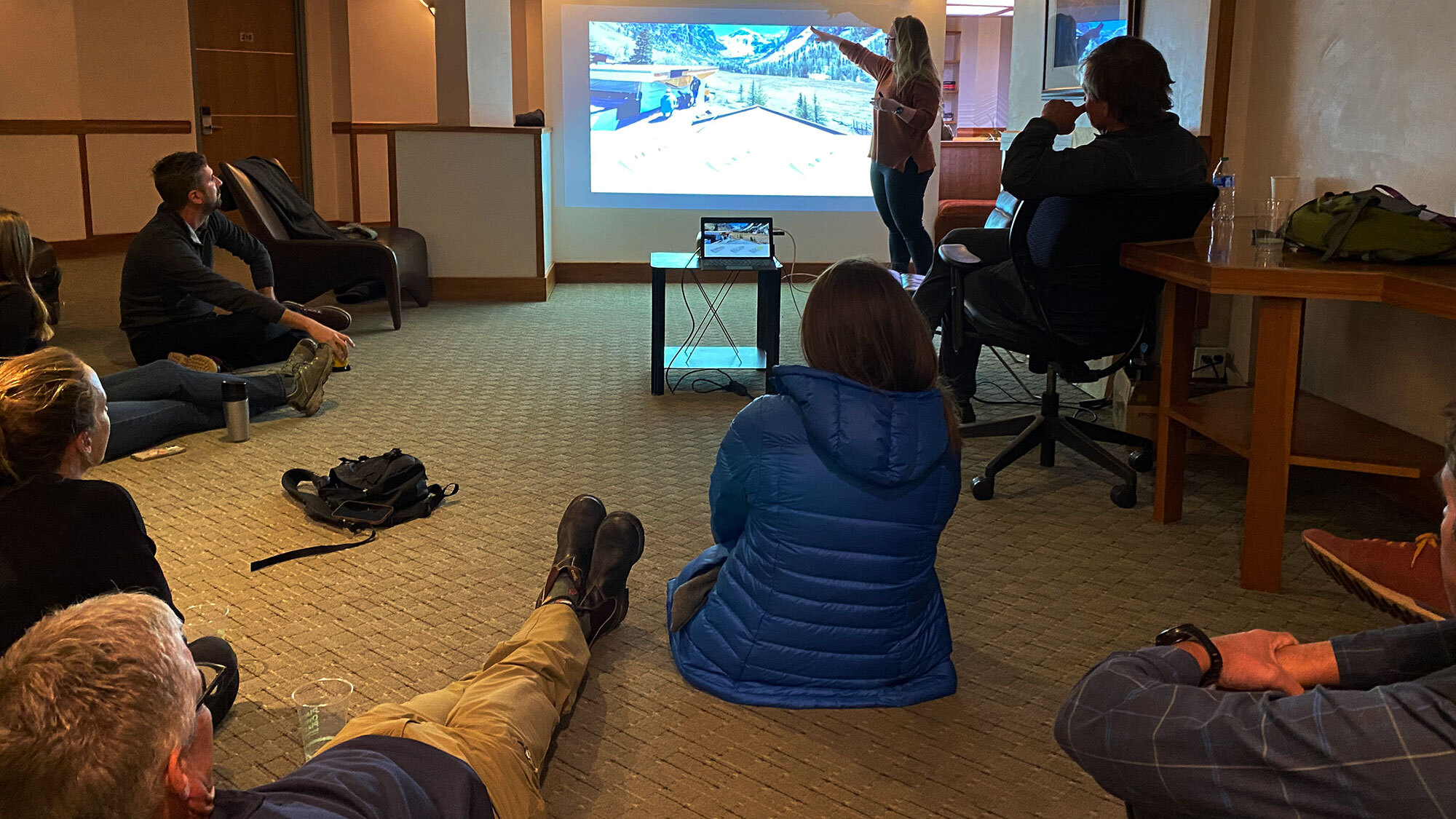 In addition to visiting one of our favorite local restaurants, THERE, we had an incredibly productive and fun time together, learning from each other, hearing from our leadership, and planning for the future after a few years of interrupted in-person events following the COVID pandemic.
We continue to work on a wide array of projects in the region, including Voodoo Lounge an affordable housing complex, which is slated to break ground early this spring. Having these opportunities to embed ourselves into the community strengthens our connection to this unique place, and how architecture impacts the lives of residents and visitors from around the world.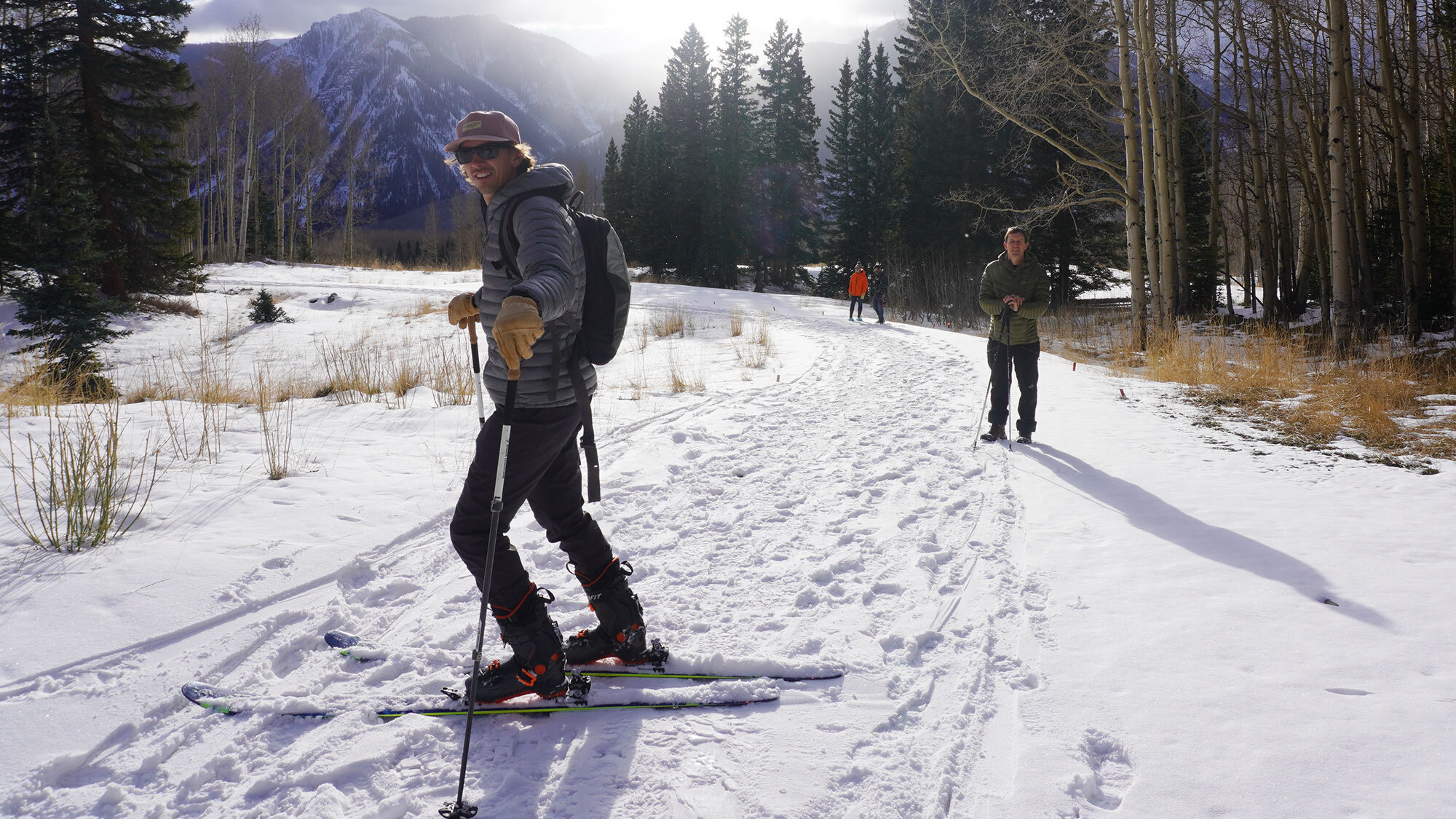 We are extremely grateful to all who participated and all the local Telluride institutions and our clients that showed our entire team an amazing time.